William Sachs: HOLLYWOOD FIXER
Entertainment News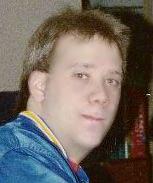 Bob Wilson

When the clock strikes midnight and you want some escapist viewing, there are only so many places that you can turn to with confidence. It takes both a keen eye and a vivid imagination to transport you to that special movie twilight zone that is so much fun to visit. William Sachs delivers time after time in his films, whether originals or fixers. In Sachs' direction, he has you follow the pocket watch until you're chasing Leprechauns and you always get the pot of gold by the end of the film. When you put Galaxina in your DVD player late at night, you've hit warp drive for campy fun. I'll stand in line in the rain to see anything Sachs releases.

Known as the 'Hollywood Fixer' for being the one Hollywood employs to 'FIX' movies that otherwise would have never seen a final edit much less any kind of release. Further he wrote/produced and/or directed over 20 movies with a surprising number of actors who were or became Oscar Award Winners and/or A-List stars. Among them:



BEN KINGSLY in SPOOKY HOUSE.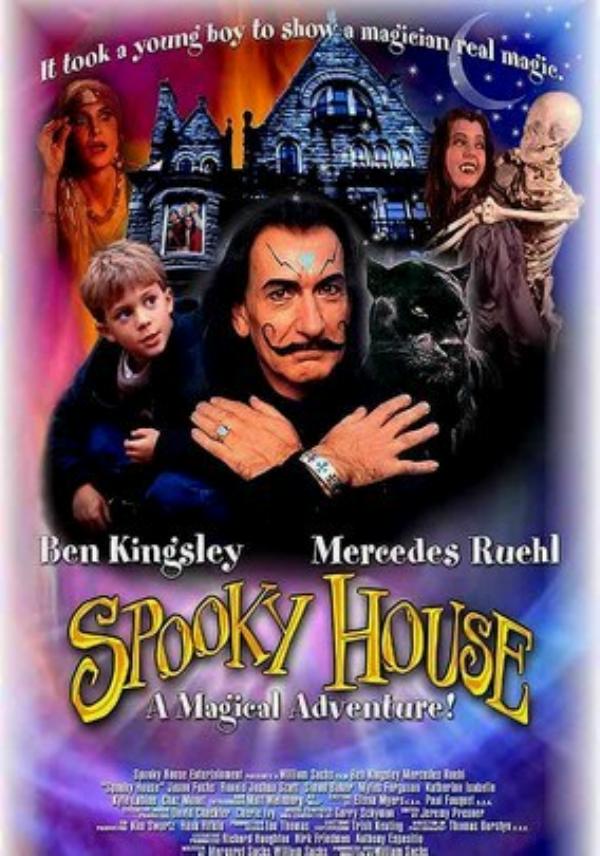 HITZ with CUBA GOODING JR.
ELLIOT GOULD, KAREN BLACK and EMILIA CROW also starred in the LA Gang/Court movie.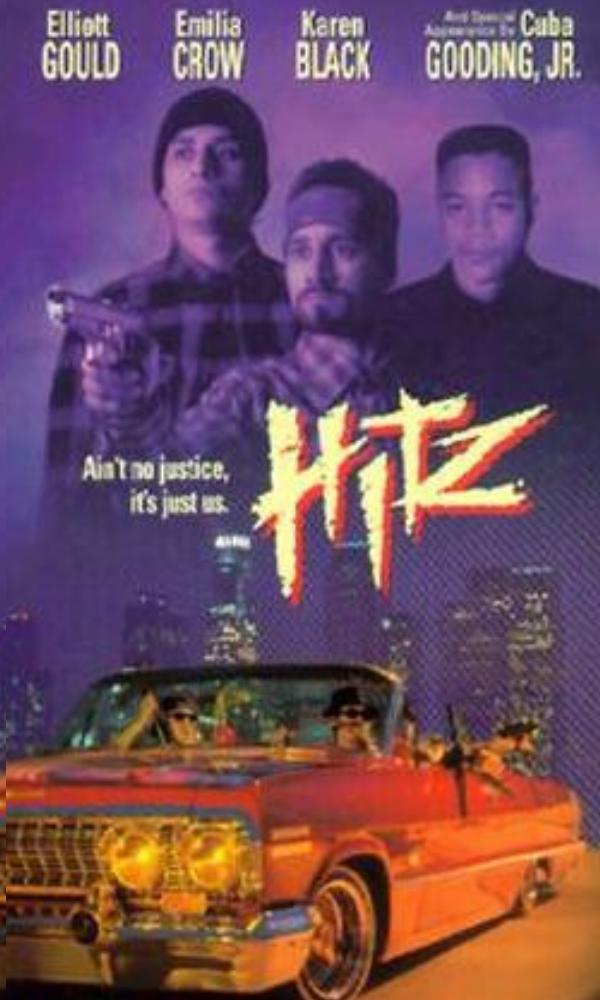 JOE
SUSAN SARANDON
also, PETER BOYLE, DENNIS PATRICK and AUDREY CAIRE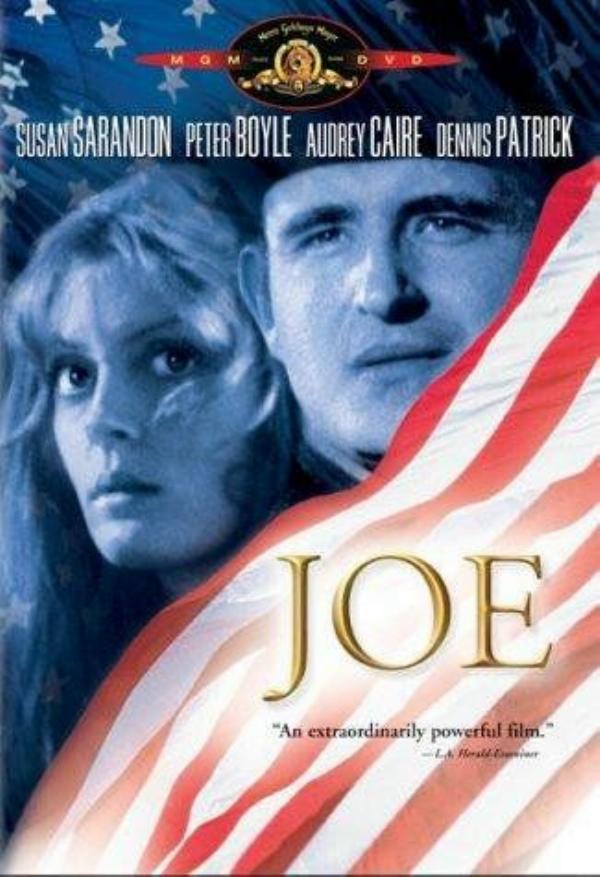 LEPRECHAUN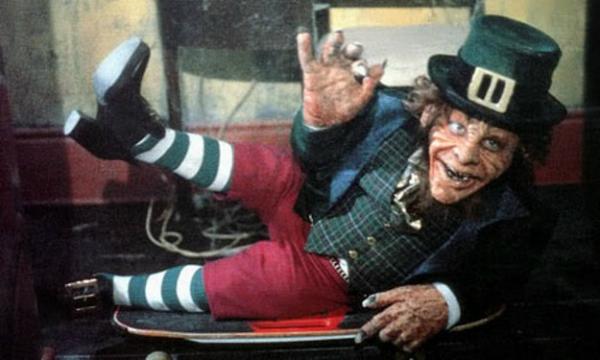 starred JENNIFER ANISTON
Famously known for he role as Rachel in the television sitcom, 1994 - 2004, Friends.
and
WARWICK DAVIS.
English actor Warwick Davis was born in Epsom, Surrey, England, the son of an insurance broker
and his wife. Davis was born with the condition spondyloepiphyseal dysplasia congenital (SED),
which caused his dwarfism. He was educated at City of London Freemen's School. When he was 11,
his grandmother heard a radio appeal for people under four feet tall to appear in Star Wars: Episode VI
- Return of the Jedi (1983). A huge Star Wars fan, Davis auditioned successfully and was cast
as an extra, playing an Ewok. Kenny Baker was cast as lead Ewok Wicket, but fell ill so George Lucas
chose Davis to replace him. The film was a smash hit, and Davis went on to reprise his role as Wicket
in further TV projects - The Ewok Adventure (1984) and Ewoks: The Battle for Endor (1985). He followed
with Professor Filius Flitwick and Griphook in the Harry Potter film series.
Here he is as the LEPRECHAUN.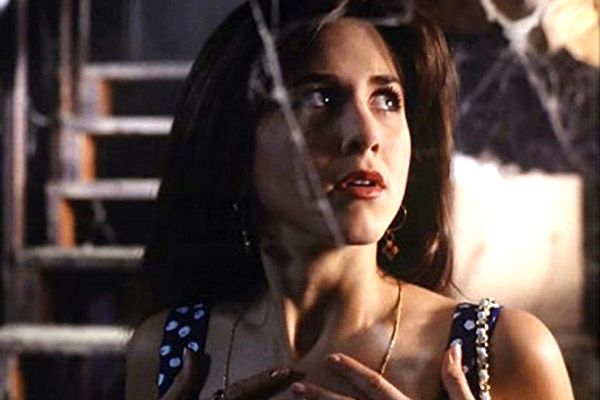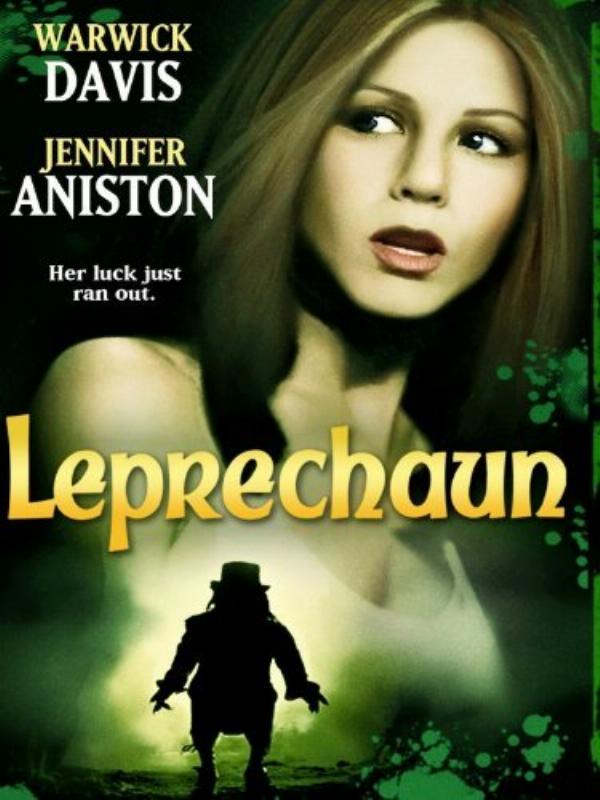 Other notables:
THE FORCE BEYOND
AKA: SECRETS OF THE GODS
ORSON WELLES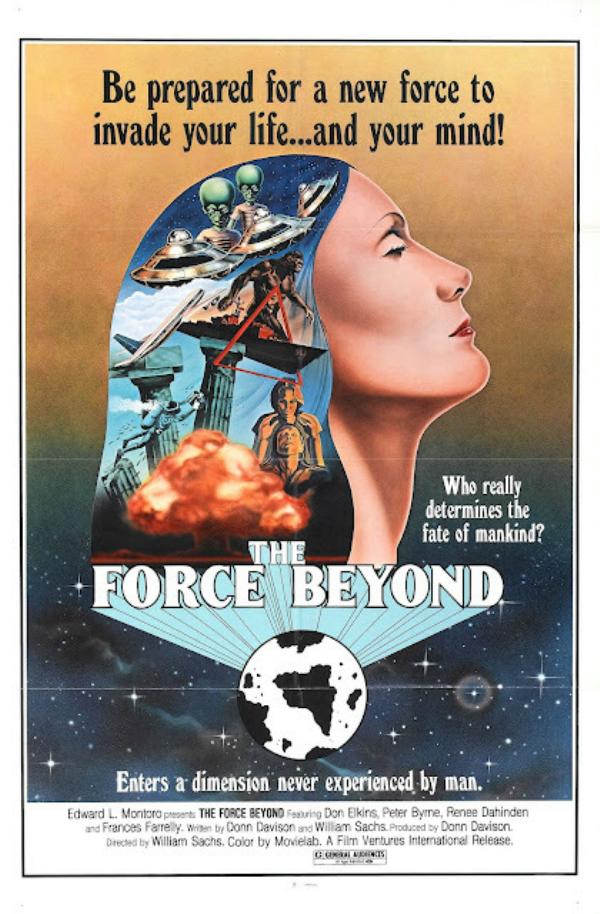 SHANNON TWEED who starred in LAST HOUR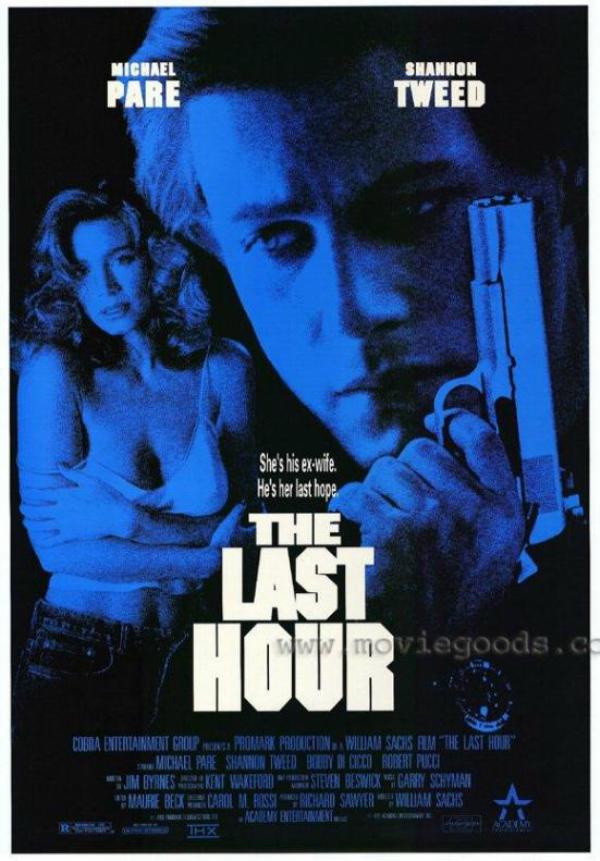 20 year-old Playboy centerfold DOROTHY STRATTEN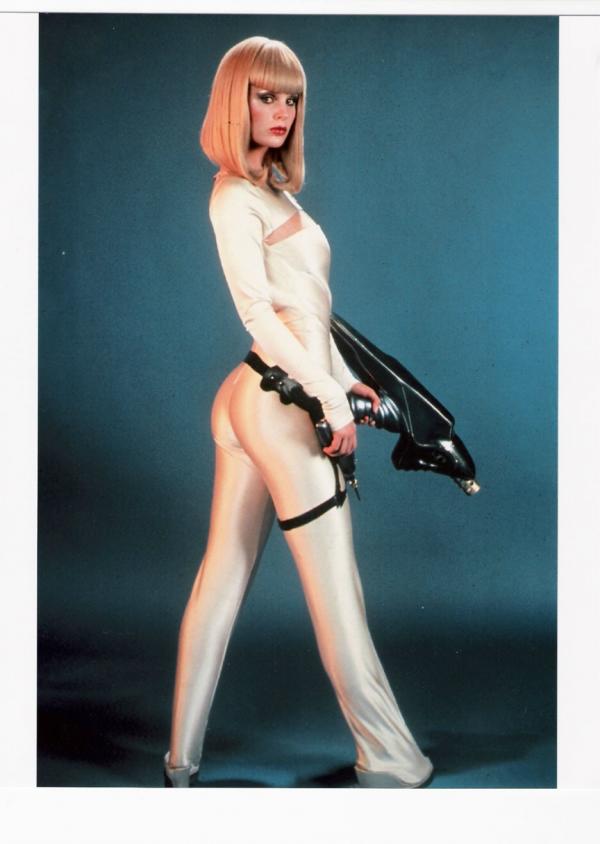 She was murdered the year she starred in GALAXINA.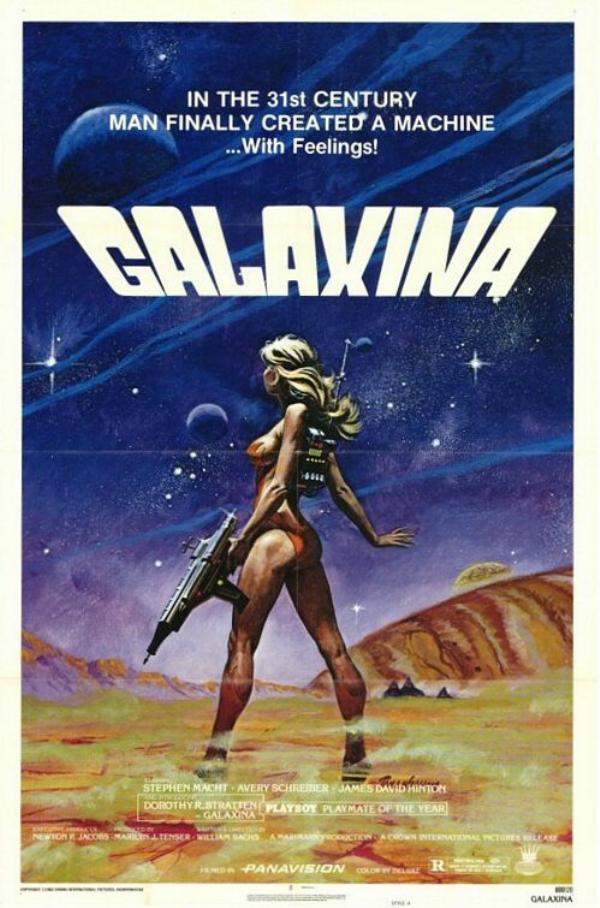 MARIO VAN PEEBLES in EXTERMINATOR 2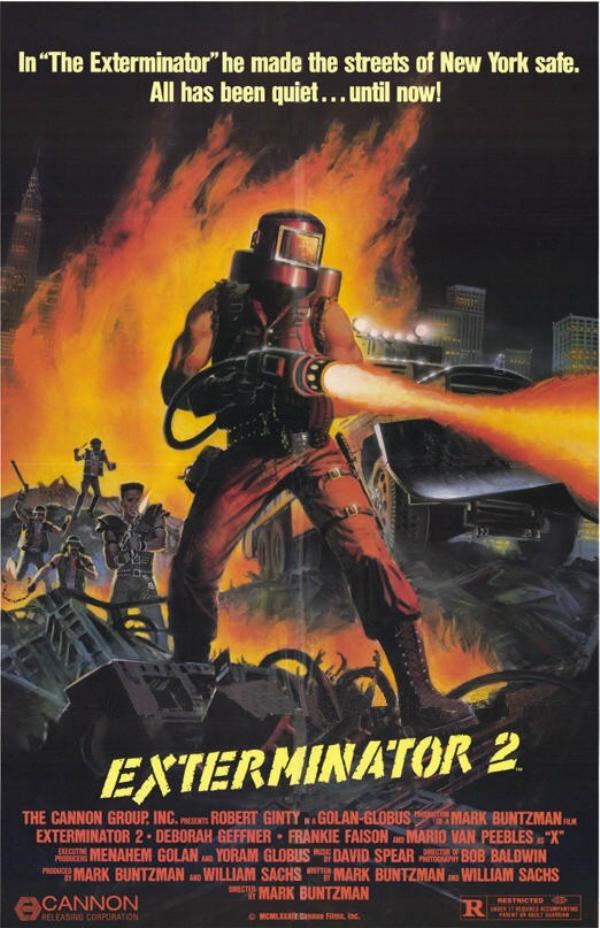 MELISSA PROPHET in VAN NUYS BLVD
also DENNIS BOWEN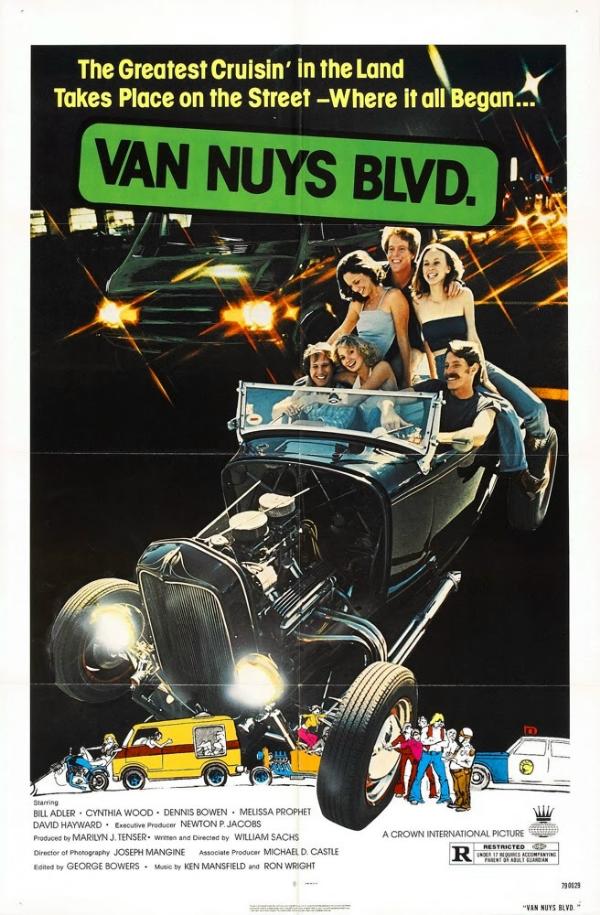 There's more in the Hidden Films dot Com article CLICK HERE
or use: http://hidden-films.com/2012/10/22/the-hollywood-fixer-galaxina-director-william-sachs/

*******
---
Gary Revel is a music artist and former Special Investigator of the JFK/MLK/RFK assassinations.
On:
Twitter
Facebook



http://www.garyrevel.com

Copyright 2015 by Gary Revel
A Gary Revel Entertainment News Web Site
All Rights Reserved