Jongleur Music Recording Artists


MR. BEN


JOHNNY ROGERS


DADDY - GAL


PIENSA PIENSA - HIJAS DE ZION
Carla Pignolo, Danisa Pignolo, Brenda Pignolo, Pulga, Giyo and Belén


ASANWA - PEACE-ZONE
AFRICA DANCE - PEACEZONE


BOBBY MCDARIS


MICKEY HUNKIN


STEVE MAC


CURTISE REVEL
Curtise Revel has died of Cancer.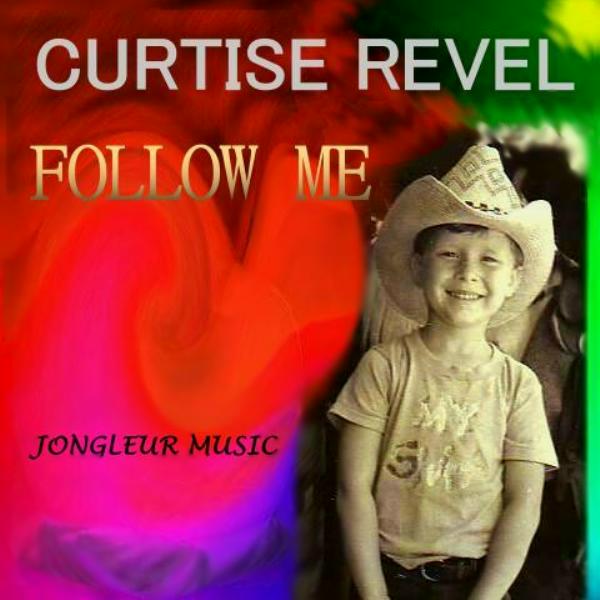 GARY REVEL
New Mix: They Slew The Dreamer
NEW! - To Live or Maybe Not
Are You Still There
Nothin' But Mis'ry
Peanut Man
Mother Nature
As Long As We're Together
In My Dreams
An Old Frame House
I Know
Like A Hobo Should
Dream
You
Many more on iTunes, Youtube, Amazon etc.

---

Rocky Jalil has passed away. He was Director of A & R for Jongleur Music

Web Site Published/Copyright 1998-2020 by Gary Revel
ALL RIGHTS RESERVED