JFK: The Real Story (Formerly OTHER THING), a screenplay by Robert Burnside, Gary Revel and Ambyr Davis. The 50th anniversary of the JFK assassination brings a renewed interest in all things related to this crime of the century. The screenplay uncovers the assassination as we search for the answer to the question, 'Did Lee Harvey Oswald, alone, shoot and kill the President of the United States of America?'.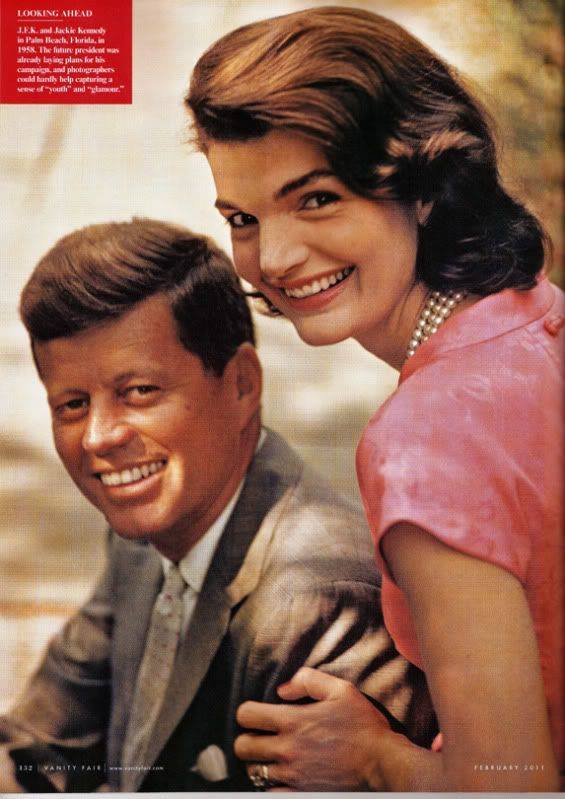 The President with First Lady Jacqueline Lee (Bouvier) Kennedy


To read the new historical perspective by co-writer Gary Revel; The JFK Assassination: In the Light of Day-Click Here It provides an inside look at the killing and it's setting.

Patrick Wood brings the hidden details of the 1977 Gary Revel investigation of the assassination of Martin Luther King JR. to light. He is writing and publishing "ZORRO: THE UNVEILING OF THE PLOT TO KILL MLK" in chapters in a way that brings to life the intimacy of Gary's dangerous quest of finding the truth and more. To begin your own personal journey Click Here to Read.