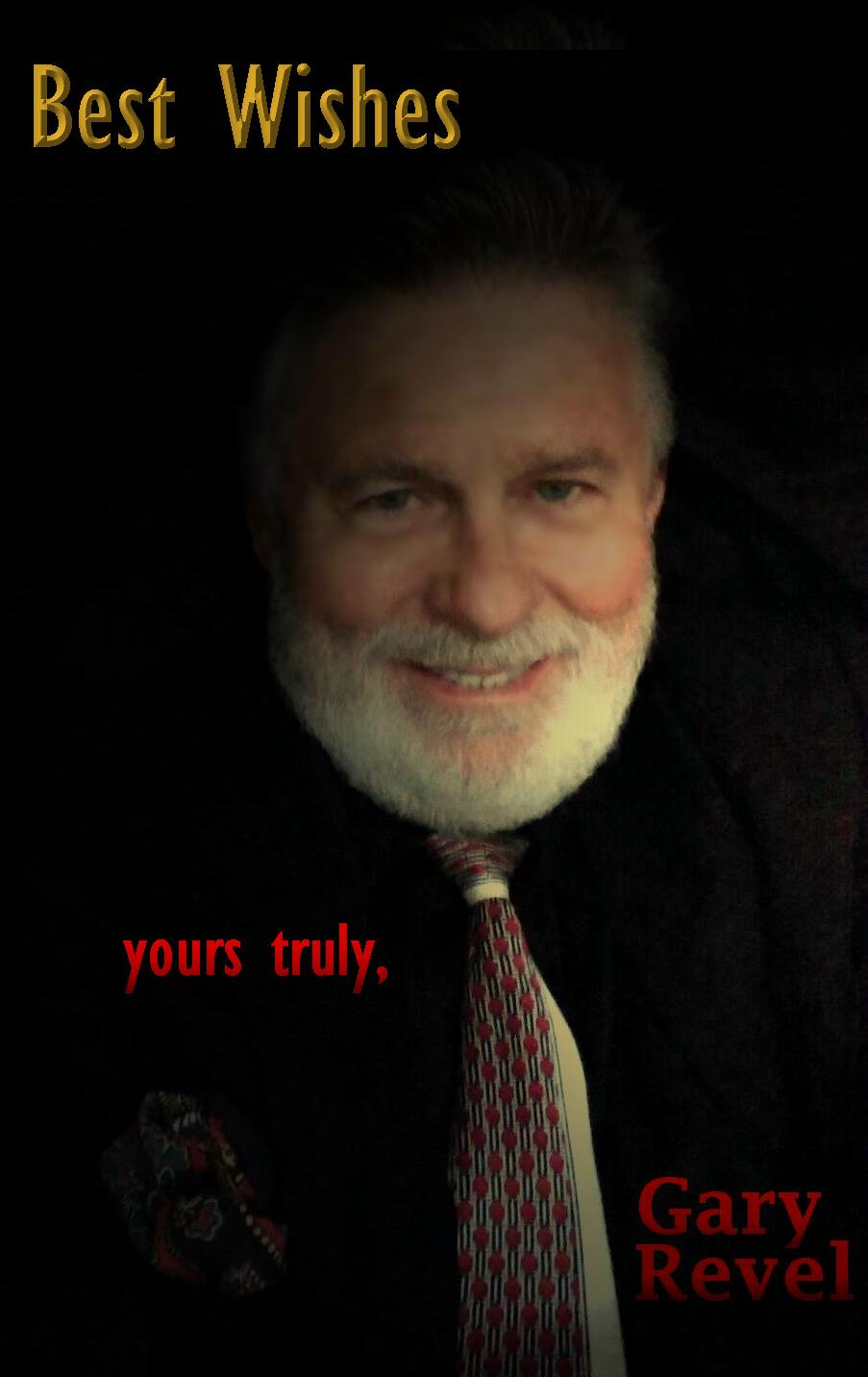 SURVIVING THE COVER-UP
---
Gary survived.
King's dream is
still alive.
Now is the time
for the true story
to be told.


HOW FAR WOULD YOU GO
FOR THE TRUTH?

---

Investigating the cover-up was no easy task.



When no one believes you


When witnesses and family members begin to drop dead around you


When you begin to question your own sanity


When the Mafia tells you to back off and you won't

Who can you trust?

No one.

Where can you hide?

Right in front of their faces.