READ
For the Best in All of Us
Jongleur Books TM
A wholly owned subsidiary of Jongleur Pictures Limited Liability Company

HILLARY AND THE LADYBUG BUTTERFLIES
by Mary Cohen, Elisabeth Revel, William Dandurand and Gary Revel
Original illustration by Gary Revel Jr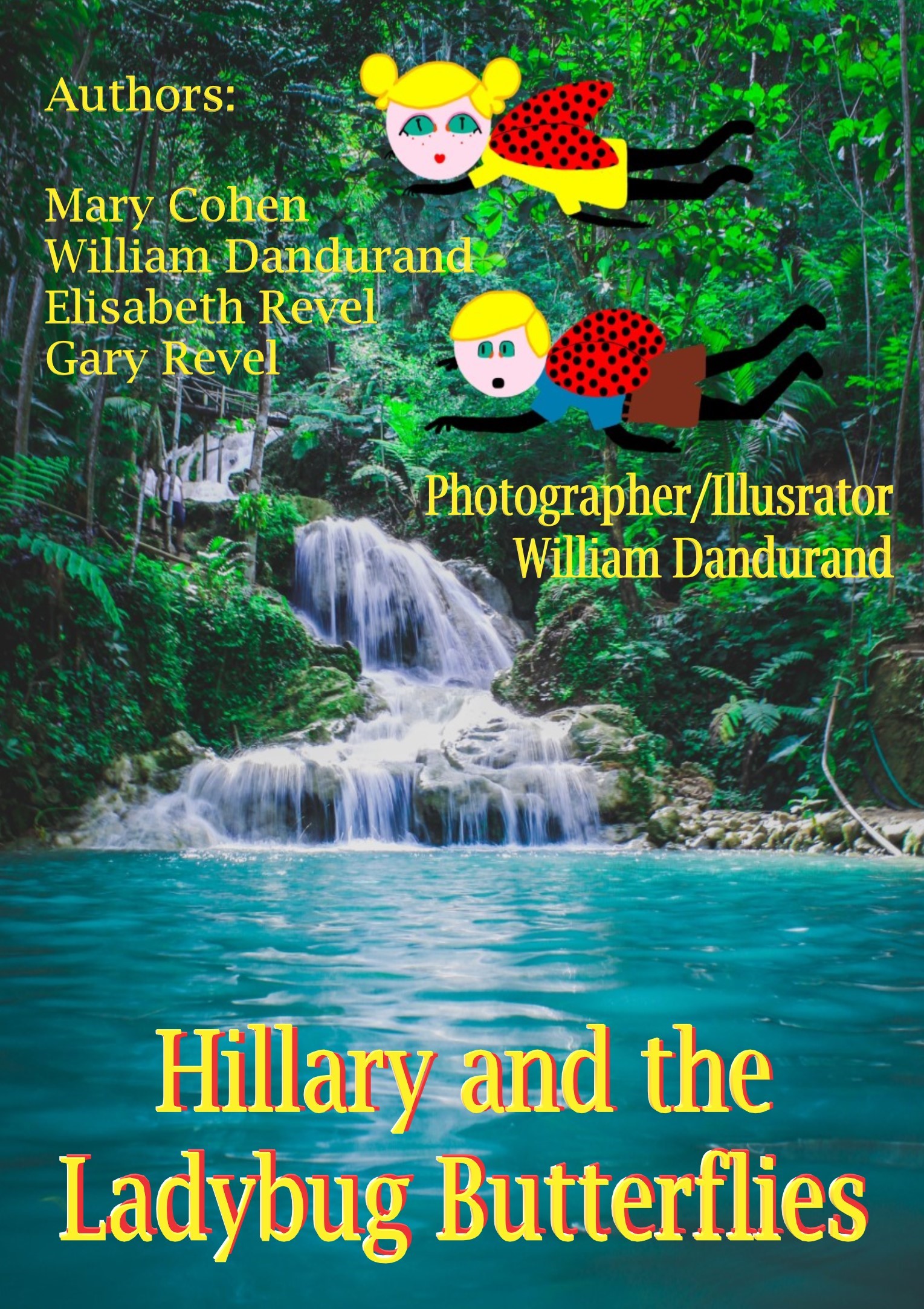 Buy Here
UNLUCKY CHARM
by Aidan Lucid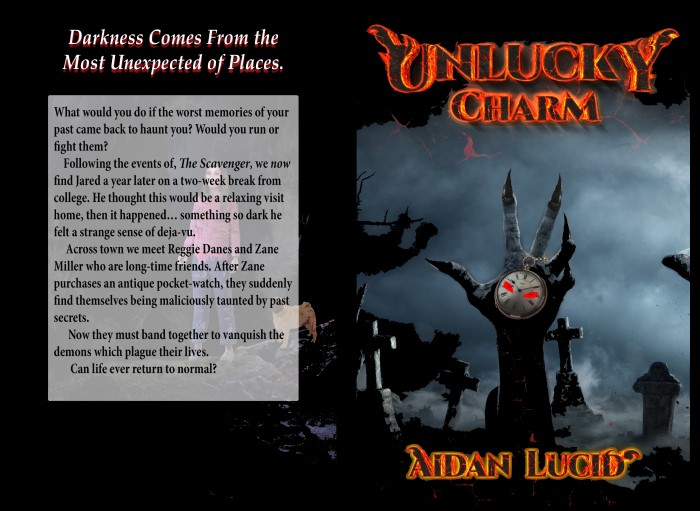 Buy Now
THE SCAVENGER
by Aidan Lucid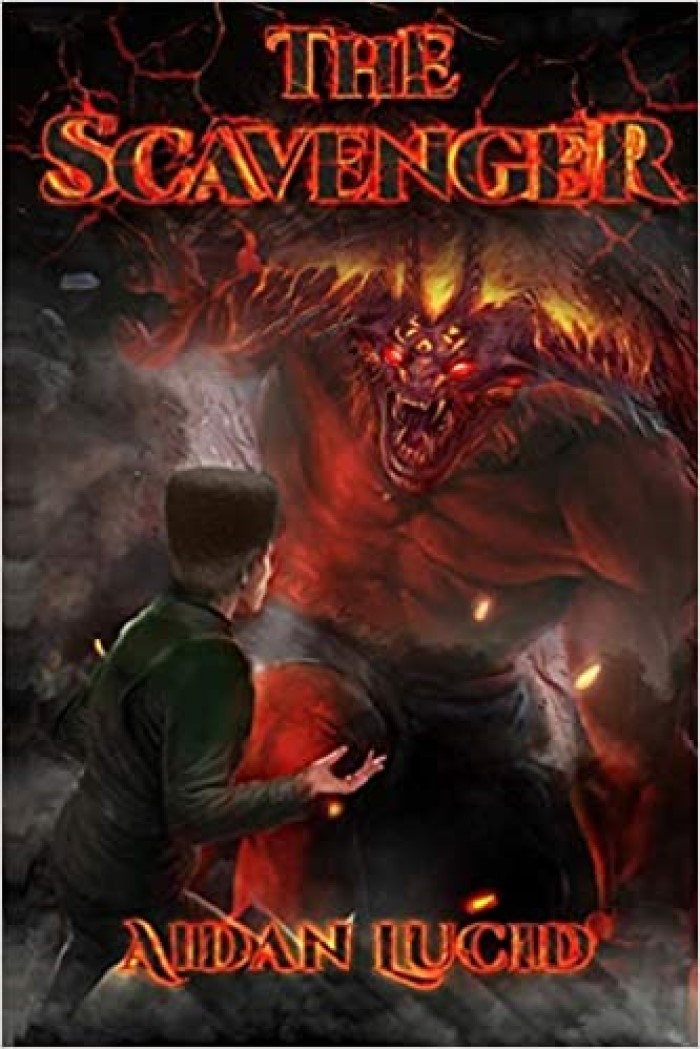 Buy Now
I'VE SEEN DEAD PEOPLE
by Donna Francart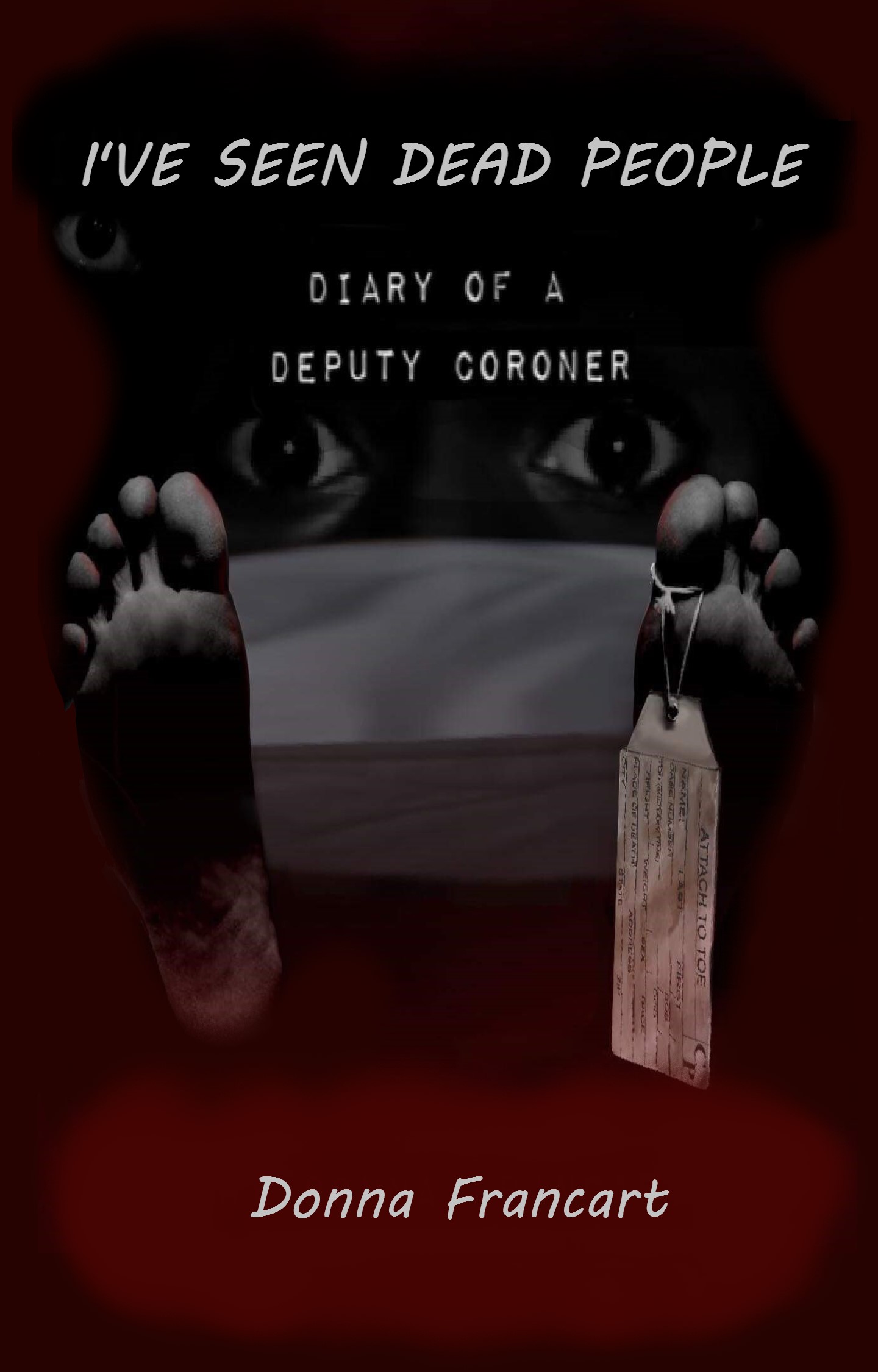 Buy Now
THE ADVENTURES OF HILLARY THE LITTLE LADYBUG:
MIXED MEDIA
by Mary Cohen and Elisabeth Revel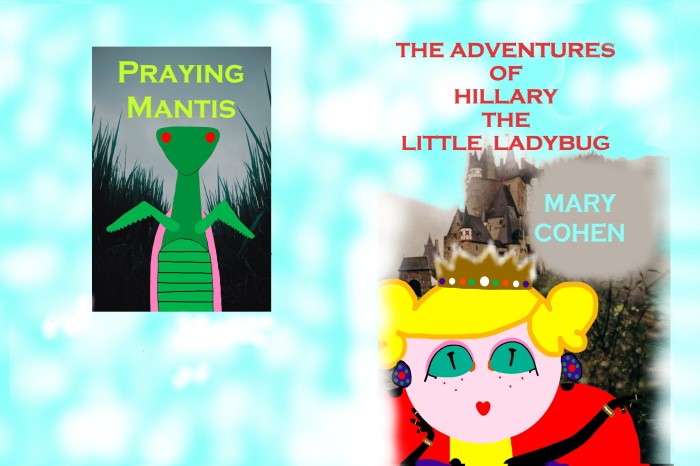 Click to Buy

FLY PATROL
by William Dandurand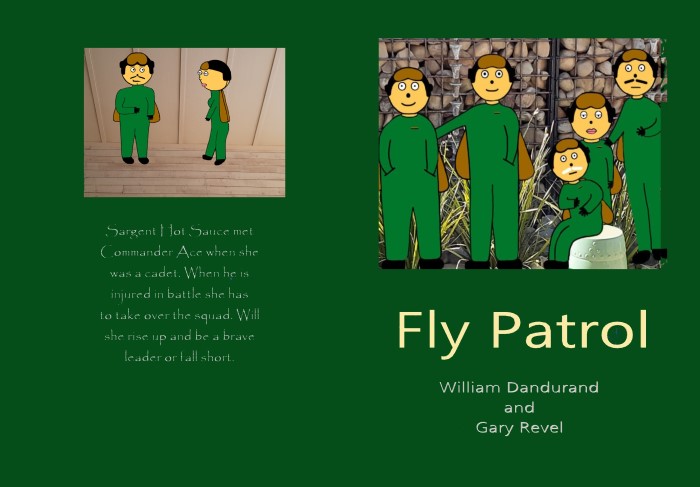 Click To Buy
PAX PER POTENS
by Jose Baeza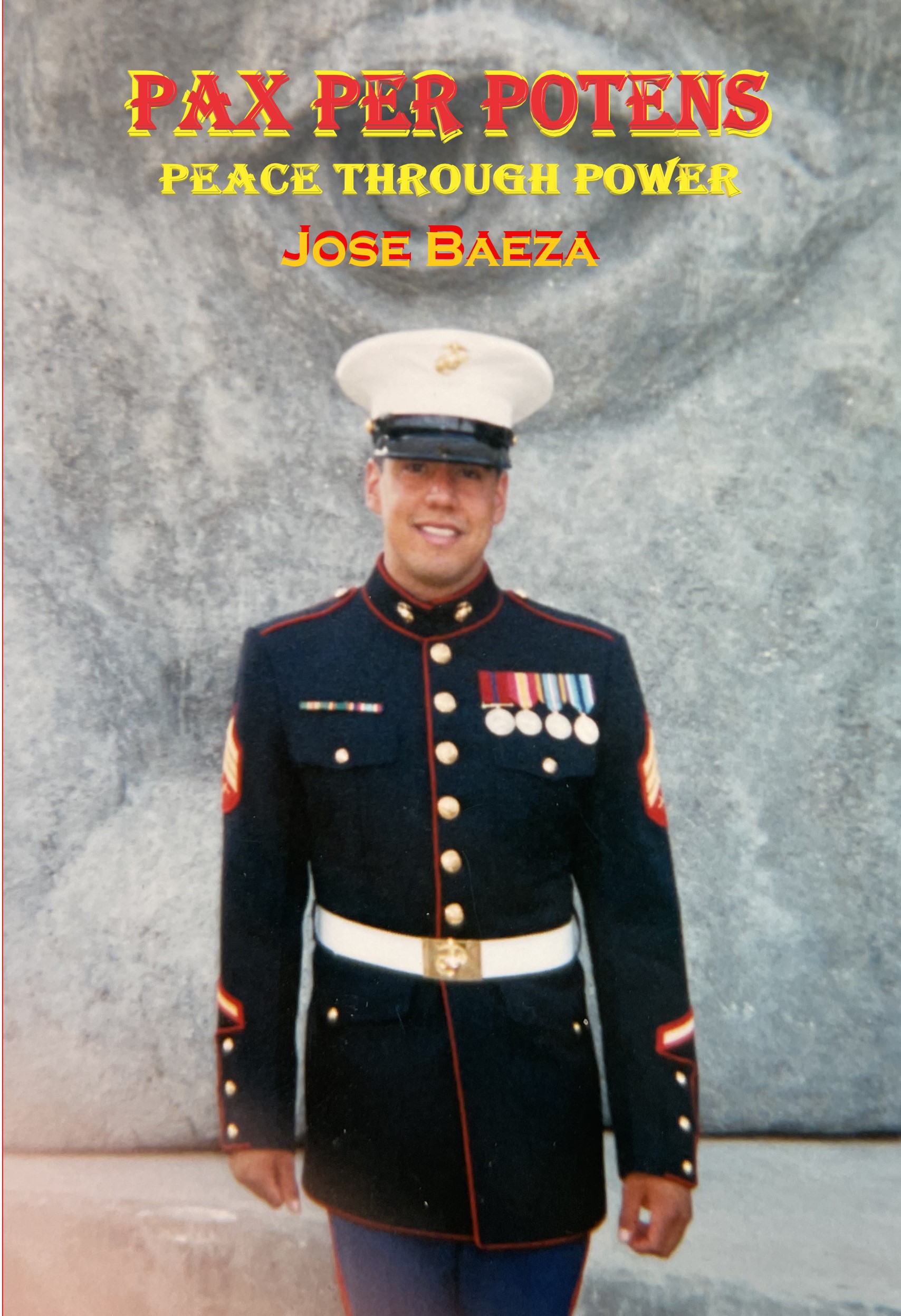 Click To Buy
WASHINGTON COUP
by Robert Burnside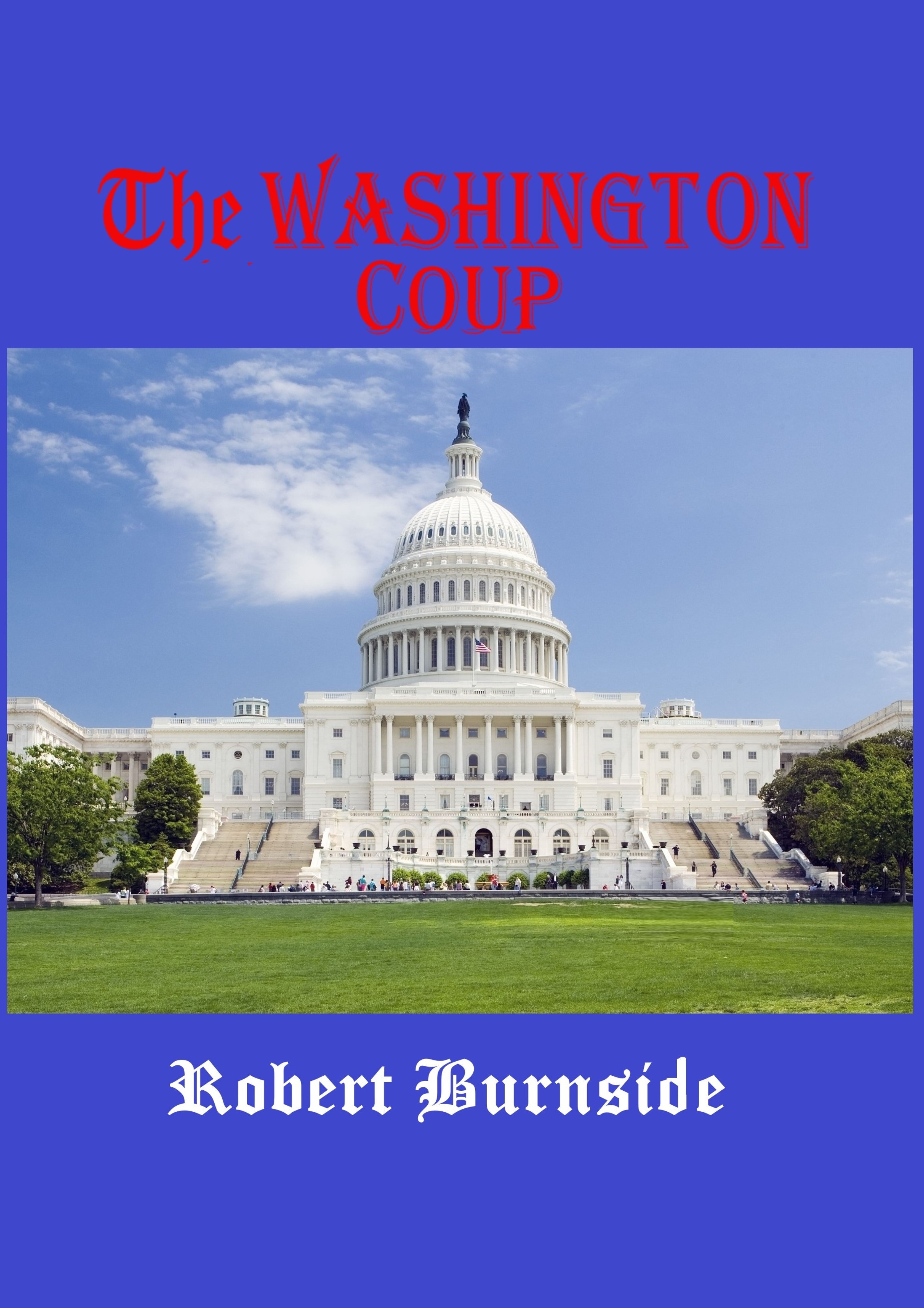 Click to Buy

DON'T STOP DANCING: STRANGER THAN FICTION

The true story of the investigation by Gary Revel of the life, music and career of Michael Jackson.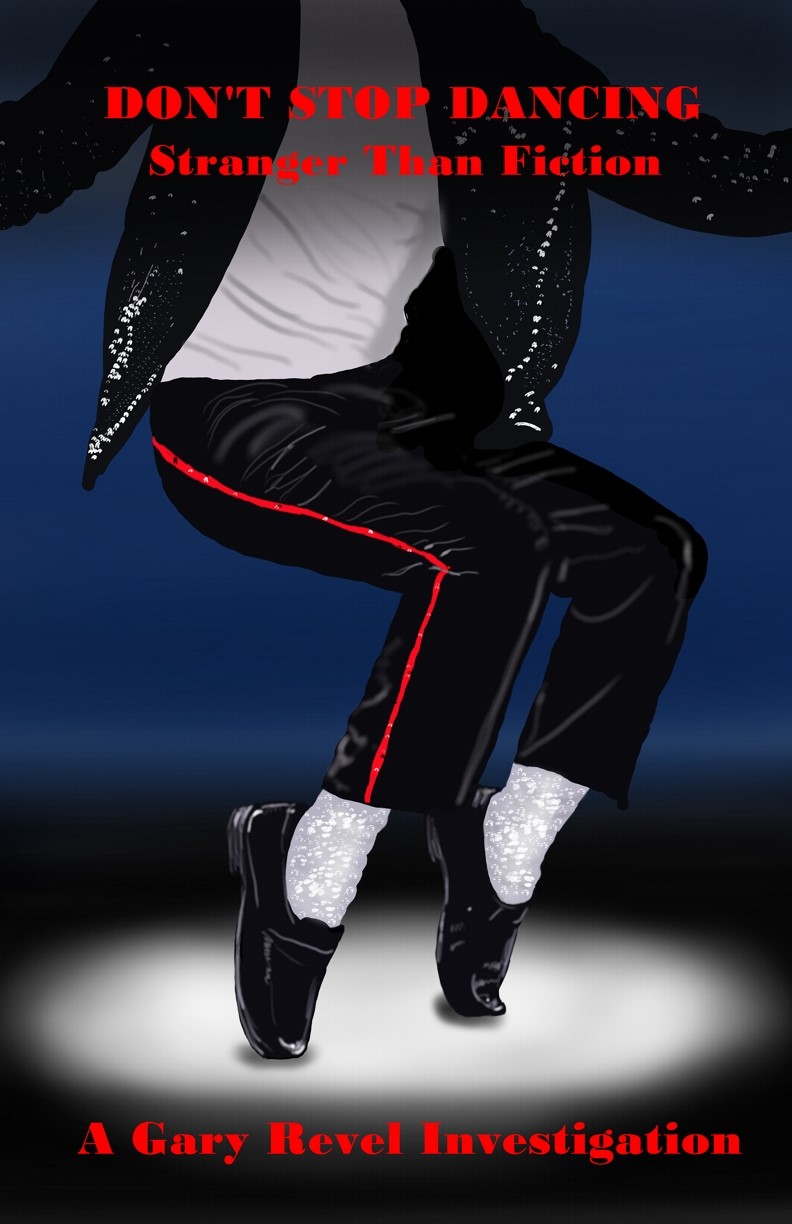 Click to Buy
Versa Libra book series of photography and poetry by Matt Holden
VERSA LIBRA ONE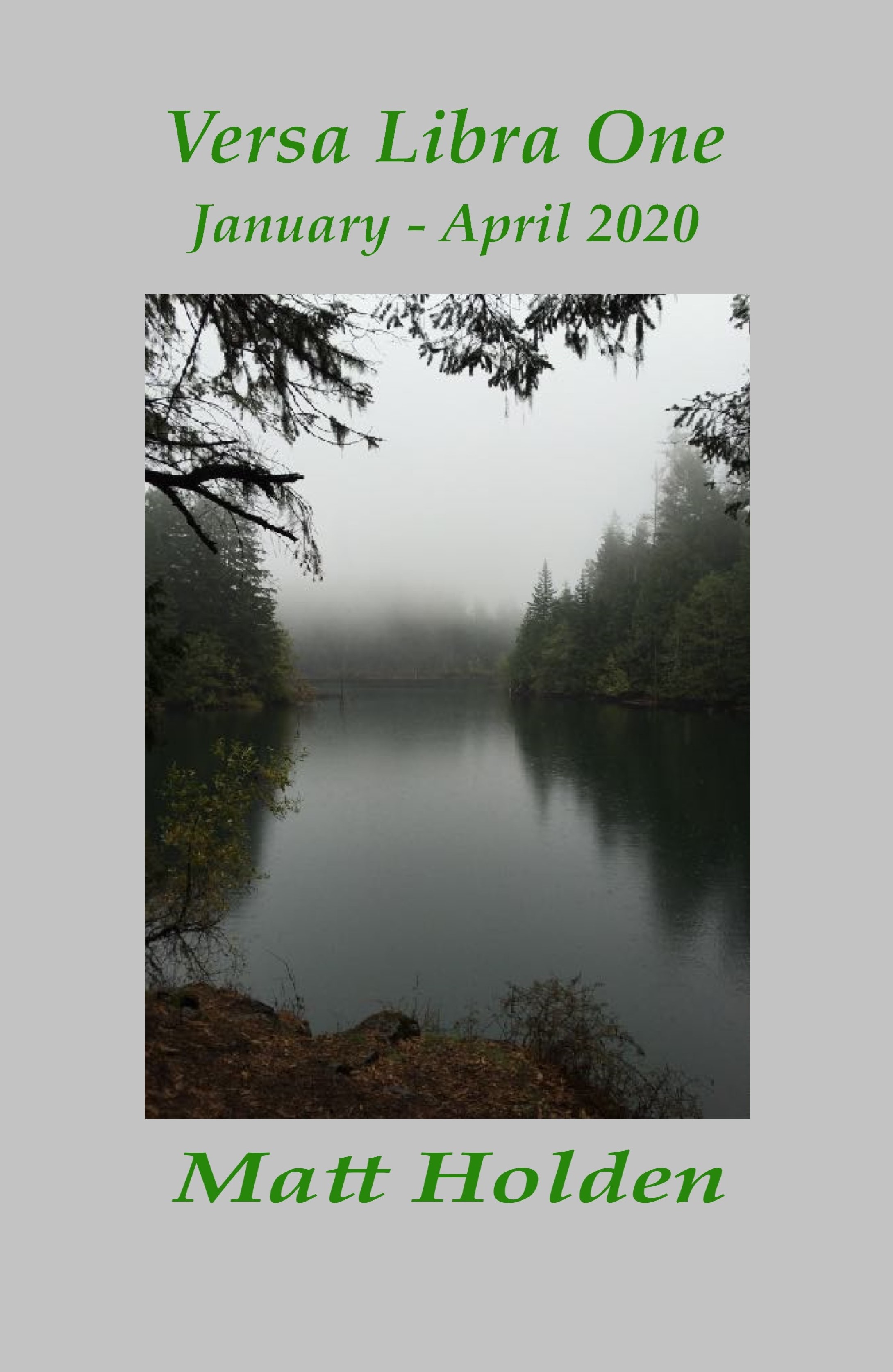 Click to Buy-Versa Libra One
VERSA LIBRA TWO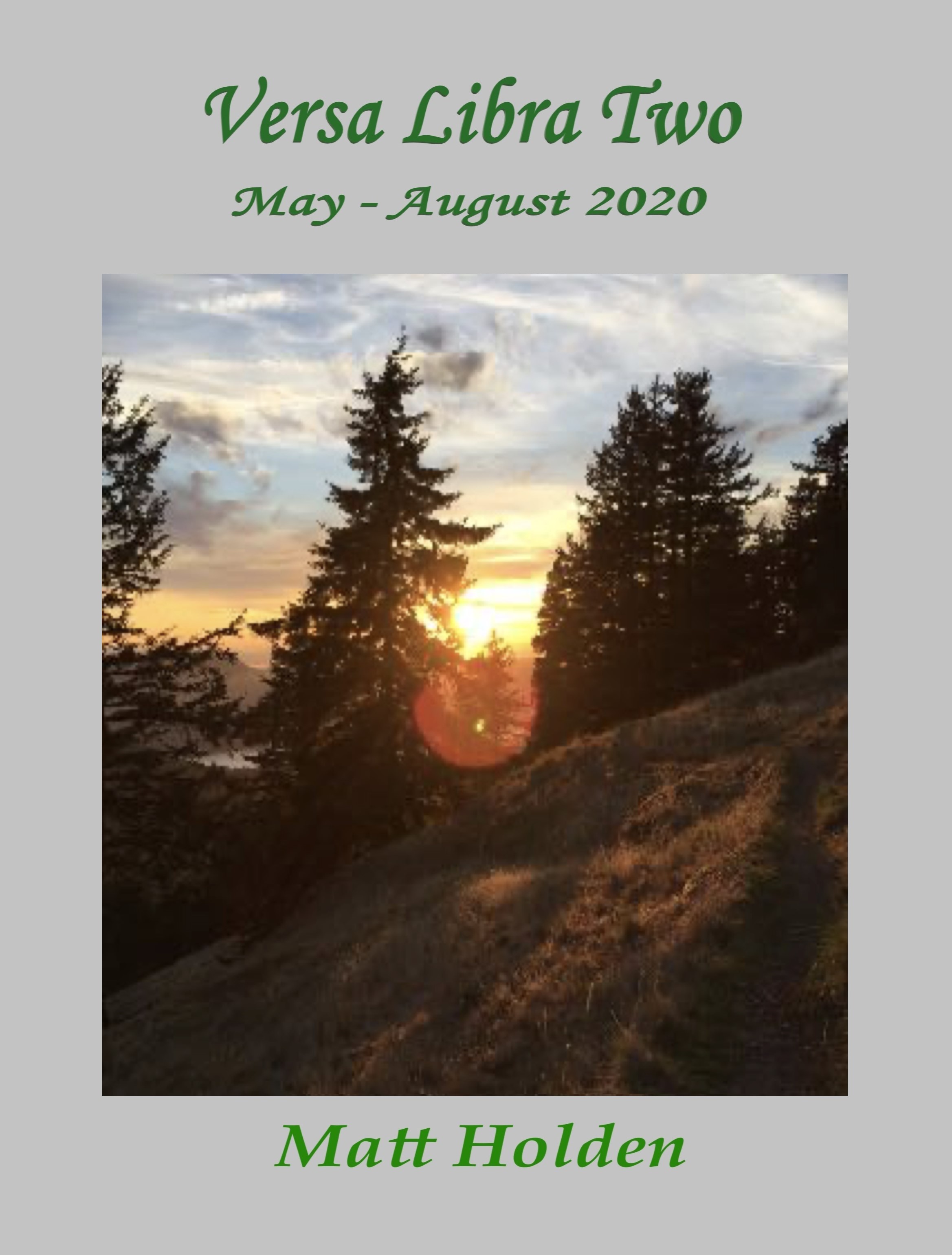 Click to Buy-Versa Libra Two
CLICK TO BUY VERSA LIBRA THREE
LALO MOUSE
Lalo Mouse and his brother and sisters lost their mom and dad to a hungry cat. They are left to work hard to keep cheese on the table.
By Guillermo Vasquez, Illustrated by Zorro Renteria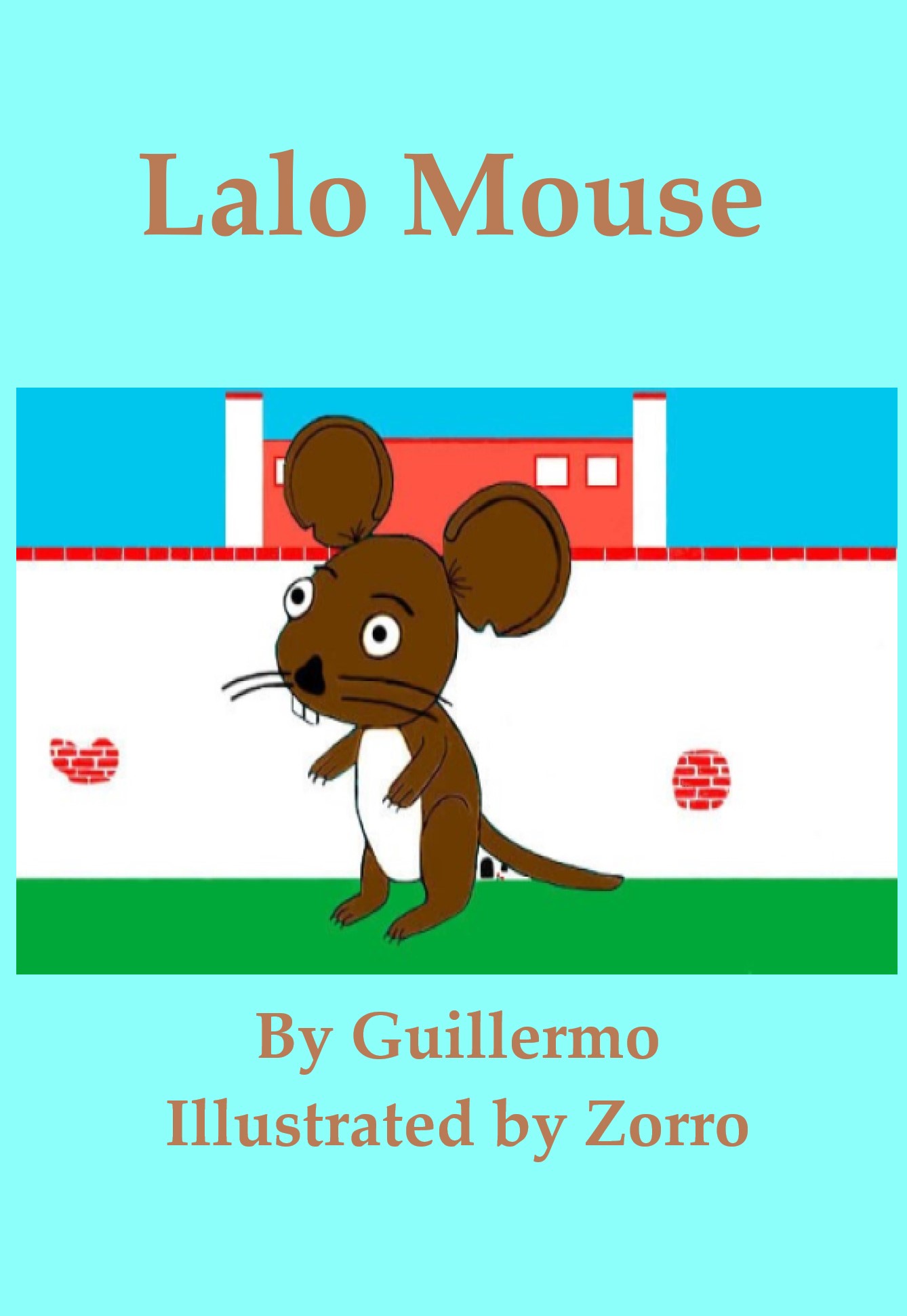 Buy Now
LALO MOUSE ABC
Lalo Mouse teaches the ABCs
Click to Buy.


HILLARY AND THE HAUNTED CASTLE:
Mixed Media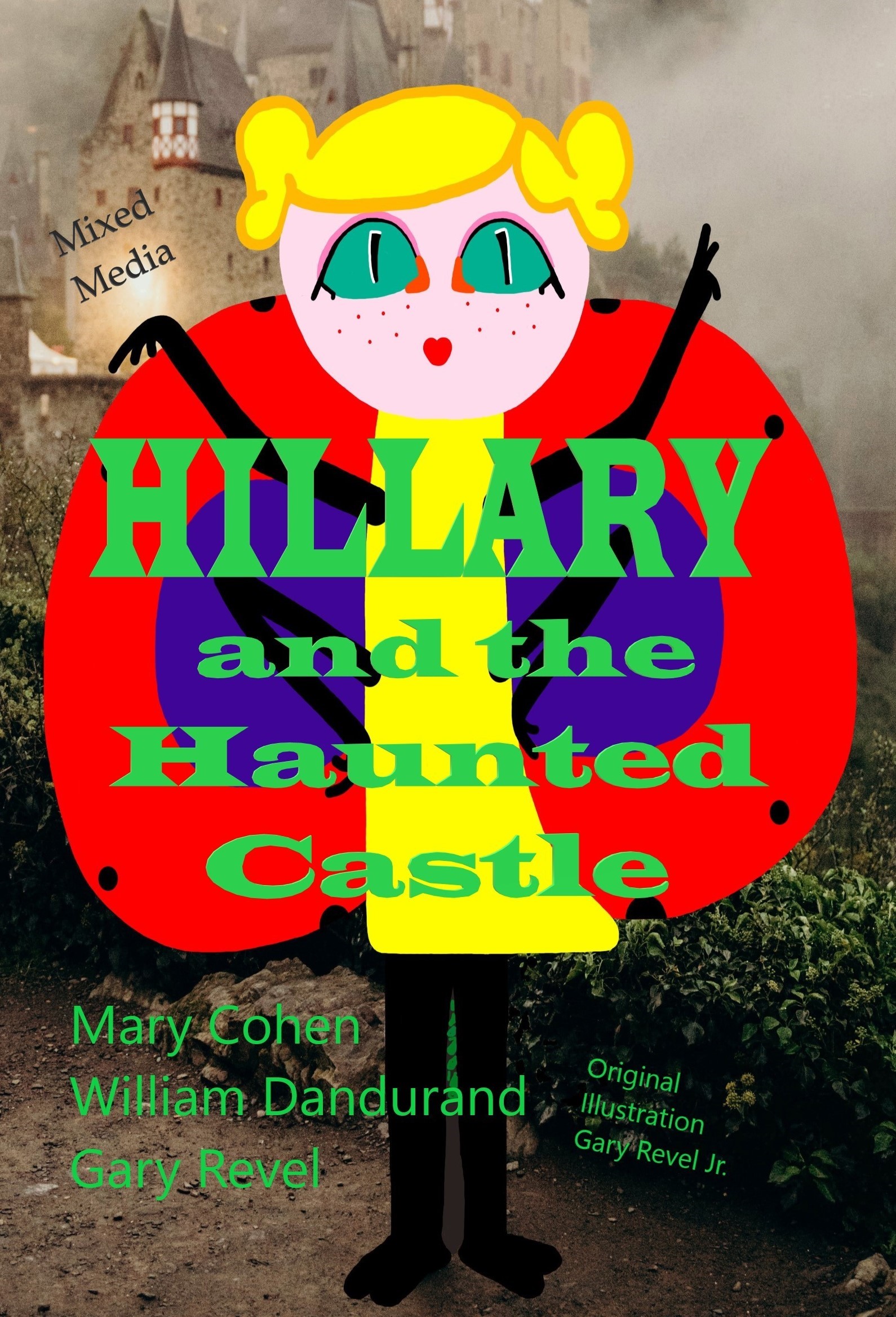 Click to Buy
by Mary Cohen - William Dandurand - Gary Revel
Illustrations/Mixed Media by Gary Revel Jr. - William Dandurand - Gary Revel
HARRY THE FAIRY
By William Dandurand

Harry the Fairy loves hamburgers and TV. When his family is taken hostage by the Wicked Witch he has to get out of his comfort zone to help them.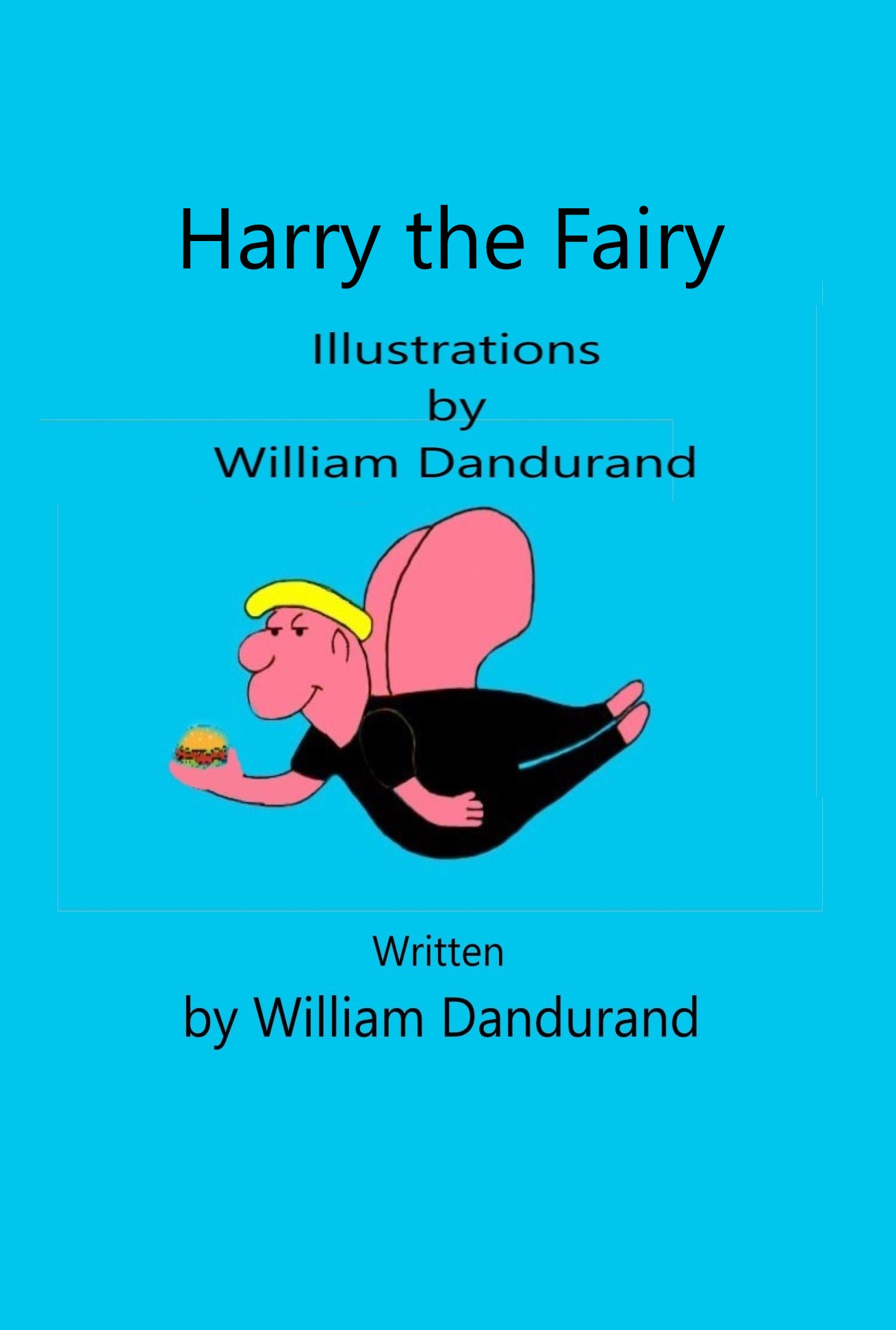 Click to Buy
THE WELLNESS SEED
Author: Hillary Polednik

Featured on Amazon Books as a gift idea related to books about cancer.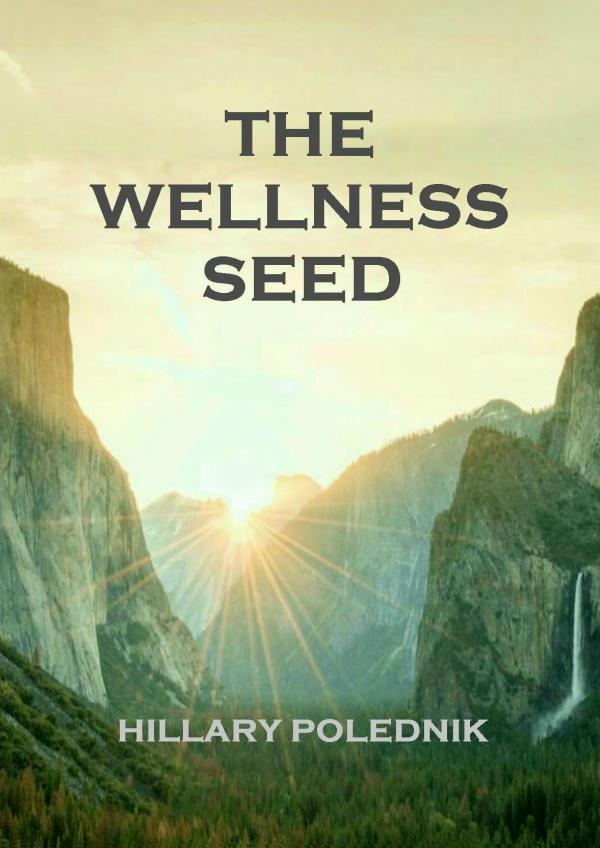 Buy Here on Amazon
THE ADVENTURES OF TICKLES AND GIGGLES

Author and Illustrator Danna Cooper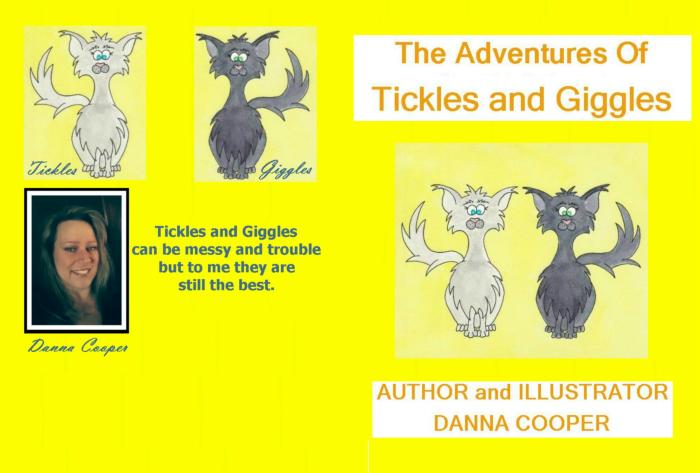 Buy Now
BEE SCARED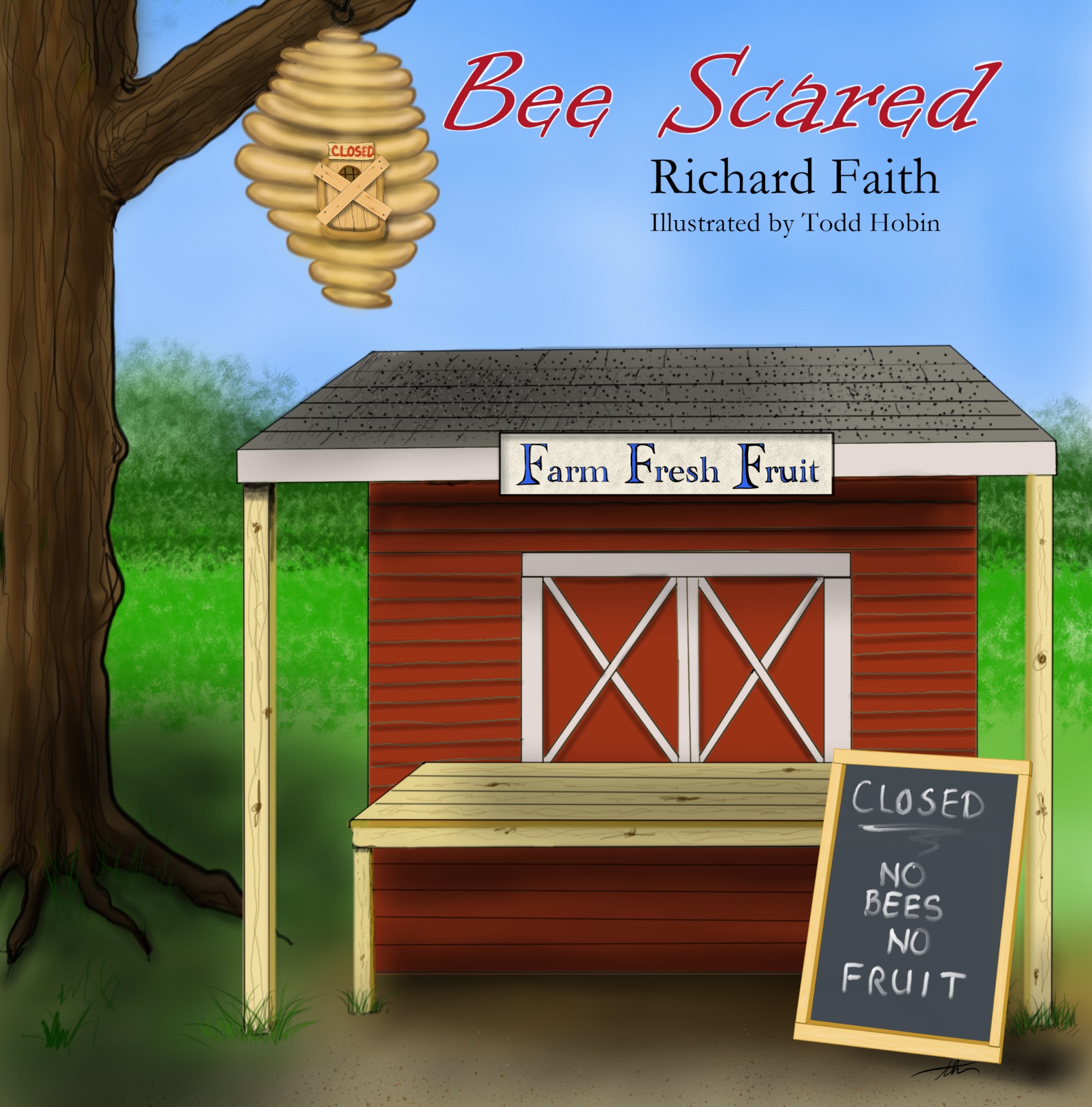 Buy Now!
Bees are disappearing, which troubles the Queen of a local hive. What can she find out with the help of her drones and Old Doc Turtle.



CROCODILLY LILLY:
Not so Toothy a Grin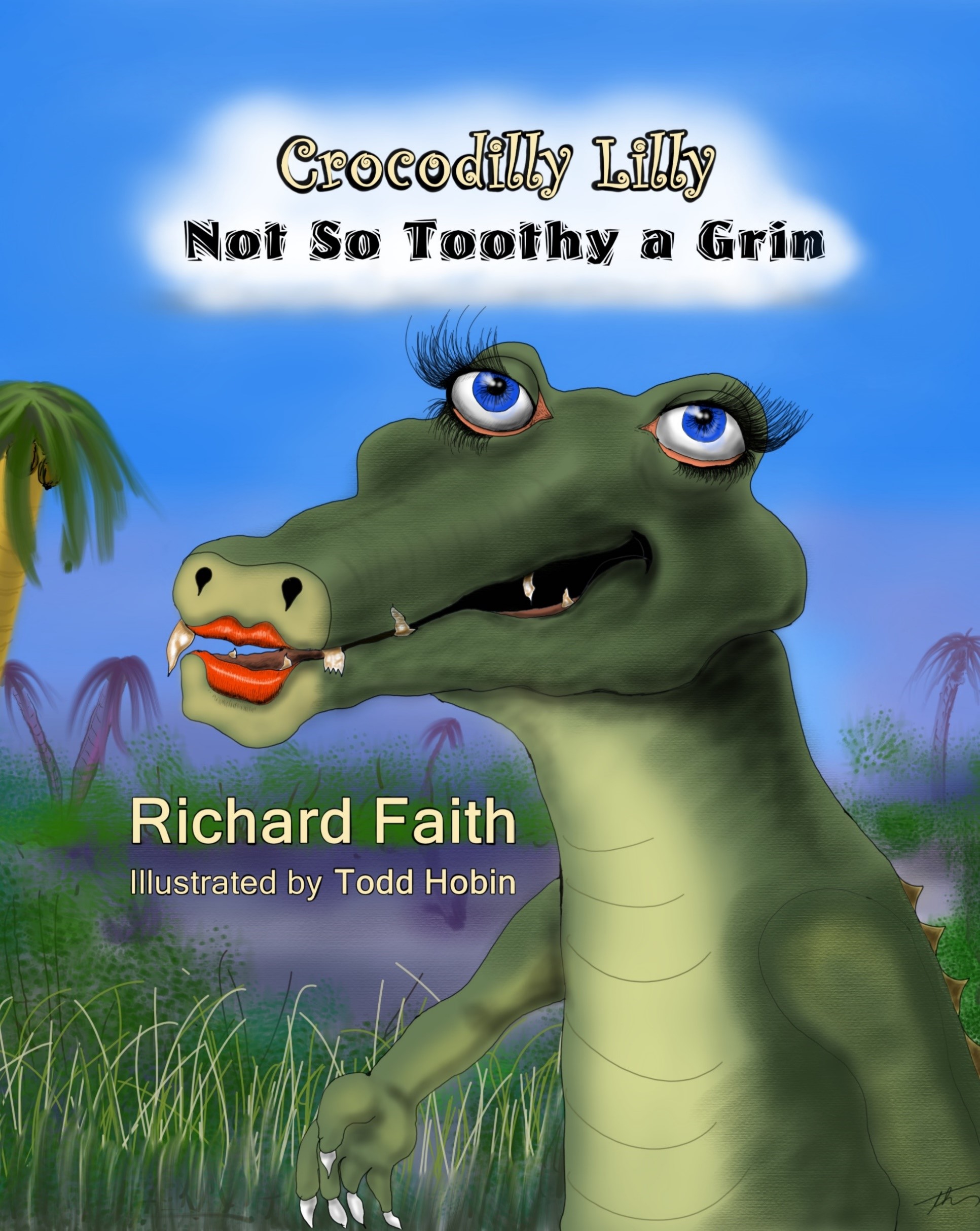 Buy Now
MEGAMERSE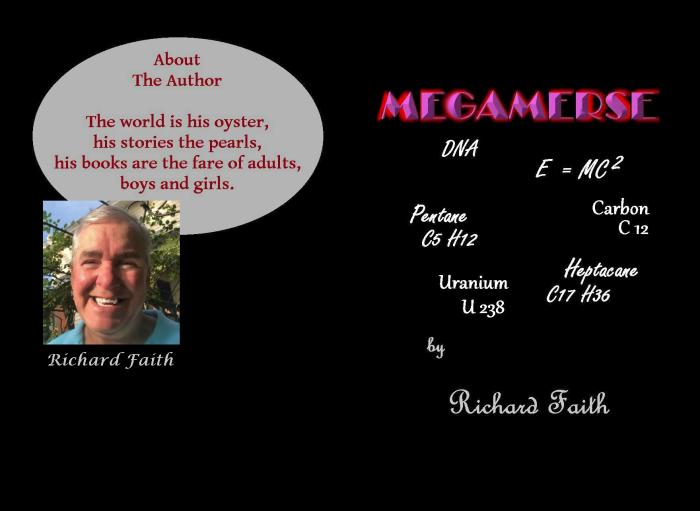 Click to Buy
The science fiction action/adventure story of the evolution and realization of a Superhero that breaks the rules on Scientific fact and theory. This is the first book in the series.
2nd in the series is Megamerse Eye of Africa
Click to Buy
3rd in the series is Megamerse Cold Fusion Energy
Click to Buy


THE OWL THAT SAID WHAT
Old Doc Turtle Series: Book 1
Click to Buy

BARKLEY AND SILVIA
Click to Buy

THE FANG GANG:
They Live

Click to Buy

NO LOOKING BACK

Click to Buy

KHLOE THE SQUIRREL:
On The Other Side

Click Now to Buy
Khloe the Squirrel faces danger when fire begins to destroy her island home. She must find a way to keep her family, neighbors and friends safe or all will be lost. This is her story.

KEITH DION:
On My Own Rock Music legend, Keith Dion, tells the story of how he and his twin brother Kevin were left to fend for themselves when they turned 18 and refused to join the US Marines as their retired Marine Officer wanted. An historical perspective of important military, political and social issues are exposed in this autobiography by the man and the musician.

Click to Buy

HILLARY THE LITTLE LADYBUG ADVENTURES:
Compilation One Click to Buy

HILLARY AND THE SUBMARINE

Click to Buy

HILLARY AND BIG FOOT
Click to Buy
Hillary moves to Ladybug City
and meets new friends that
include Bigfoot. One of the
problems is that Bigfoot is
stealing food from Ladybugs.

The story has plenty of twists
and turns with more than
enough problems. Finally Hillary
has to find a way to solve all
the problems, and do it quick."

HILLARY AND THE MYSTERY OF THE SECRET CAVE
Click to Buy
Author: Mary Cohen,
Editors: Naomi Kibe-Revel and Gary Revel
Original Illustration of Hillary the Little Ladybug: Gary Revel Jr.
There is a great mystery that Hillary has decided to look into.
It is about a secret cave.
A place in Ladybug Land where
few ladybugs have gone.
A beautiful waterfall fills a pool below that is clear,
cool and refreshing. Hillary dives into it on a hot summer's day.
Under the water she turns toward the waterfall and swims behind
it into a marvelous magical cave.


The Adventures of Hillary the Little Ladybug
Author: Mary Cohen,
Editors: Naomi Kibe-Revel & Gary Revel
Illustration: Gary Revel Jr.
Hillary, the little ladybug,
uses her wit and ability to escape
a foe in Ladybug Land.
An inspiring story
that will encourage any girl
to set her sights on the highest goal
she really wants to achieve.

NOTHING
Nothing
2nd book of concept art by Gary Revel

ROOM 8

ROOM 8
Room Eight: The toys in room 8 come alive when no one's around. Some are even thinking that one of them came alive and became one of the teachers at the school. The fantasy and mystery is a fun filled children's adventure to be loved by all. Edited by Wendy Mills Illustrated by Claire A. Middleton.
Author: Toya Jordan

BLACK MAN IN THE CIA

Buy Kindle/Ebook
Buy Paperback
A young man grows up in Washington D.C. seeking adventure and burning with desire to achieve great things. He finds the keys to making his dreams come true are with the Central Intelligence Agency. With his wife and life partner Rose he strikes out on his journey that is remarkable, dangerous as well as fulfilling. This is his story. He tells it in his own words; through the prism of his unique life experiences, the Black Man in the CIA. He worked for the CIA, one of the 17 Departments and Agencies of the National Intelligence Community, during the Cold War years. Leutrell M. Osborne Sr., (Mike), tells his story to document the former Spy Manager's history while providing unique insights for others to understand his rise to become a spy manager that supervised CIA agents and assets in over 30 countries. In addition to that he also became the only one of his profession who also gained six years of experience in Information Assurance (IA). Book Design, Edited and Cover by Gary Revel

Between 1957 and 1984 Leutrell worked for the Central Intelligence Agency (CIA) where he rose from a clerk to become the 10th African American CIA Spy Manager who worked on three (3) different continents in 30 countries supervising CIA agents and assets.

From: Intelligence in Public Literature
Intelligence Officer's Bookshelf
https://www.cia.gov/library/center-for-the-study-of-intelligence/csi-publications/csi-studies/studies/vol-56-no-4/intelligence-officers-bookshelf.html

Memoir

An Autobiography, by Leutrell M. Osborne, Sr., Edited and Published by Gary Revel - Jongleur Book Publishing, 2012, 148 pp.

Leutrell Osborne began his CIA career as a still photographer, paygrade G-3, in October 1957. (19, 23) He left the Agency in 1984 as a GS-12 operations officer. (140) Black Man in the CIA tells the story of his upbringing and his adventures in the Agency.

Osborne describes himself as ""a light-skinned black man" (31) and the illegitimate son of a mother who worked for the CIA at the National Photographic Interpretation Center (NPIC). He writes that he had wanted to be a "spy manager" since he was 12. (1) Osborne got married and joined the Agency right out of high school. By 1963 he was working in the European Branch mail room and had decided he wanted to become a case officer. With the support of several supervisors, he completed operations training in 1969, (72) before he graduated from college. After refusing a tour in Vietnam (91) and declining to have anything to do with covert action Osborne was assigned overseas, where he describes recruiting agents. He also had various assignments at Headquarters, including counterintelligence, counterterrorism, the Office of Equal Opportunity, and Communications Security (COMSEC). He returned to the Directorate of Operations for his final tour working on Libyan matters.

In Black Man in the CIA, Osborne views the Agency through an African-American's eyes and is candid in describing what his race meant to his career. For example, during his first assignment as a case officer, he "encountered some serious discrimination from "the Chief of Station" [who] had a profound impact on [his] career" making [him] stay in grade for eleven years." (99 - 102) But in spite of this atmosphere, he says he "achieved significant accomplishments as a Case Officer in Latin America." (110) Yet these problems persisted, as he notes, when he was assigned to COMSEC duties and his "superior, Red Neck, was determined to cast aspersions on [his] work ."With regard to his final assignment, he writes that "there were some serious mistakes made by the Division. It seemed clear I was being set up to take the fall." (134) Despite all of these difficulties, Osborne concludes that in 26 years with the CIA. "I achieved my dream as a CIA spy manager."

During the time since he left the Agency, Osborne writes, "I have increased my core competency talents, knowing I can lead both the Central Intelligence and the National Security Agencies "toward better solutions." (144) Black Man in the CIA might serve as an inspiration to others with dreams of working in the United States intelligence services.

TO LIVE OR MAYBE NOT
Buy Now at Amazon Books

A memoir by Gary Revel

Ten year old Gary Revel folds his hand and takes his winnings from the poker table. The men at the table say goodnight as he goes to his bedroom through a door on the other side of the dance floor in the jukejoint. In about 30 minutes he will come back out and see a regular bar customer, Wildeye, lying on the floor in a pool of blood and his mom in handcuffs. This is his memoir. It includes things of his early life, high school experiences, US Navy service, investigation of the assassination of Martin Luther King Jr. and more.

VICTIMS OF COMMUNISM AND THEIR PERPETRATORS
Victims of Communism and Their Persecutors
BuyNow - Kindle/Ebook on Amazon Books

This book proposes a model of restorative justice in order to repair the damage created by 94 years of (neo) Communist crimes and persecutions. It is an analysis from a mediator's, facilitator's and negotiator's perspective, the Communist crimes, in terms of emotions, intentions, actions and reasons, with both the victims' and the perpetrators' testimony, of what is commonly called in Europe the Red Holocaust, with particular focus on Romania. It goes to the sources of intergroup conflicts, its cognitive factors, its implications for understanding and will make some recommendations for compensatory resolutions. It does that by presenting an overview of several micro and macro-level approaches to understanding the origins, the nature and the dynamics of this conflict, as well as, of possible healing. It details several psychological, social, economical, political, systemic, and cultural perspectives that have led to and are still making innocent victims, from Cuba to China, in the name of Marxism and of the Communist Party.

Without the condemnation of the Communist ideology and crimes, by the world at large, and without the inclusion of educational programs in schools all over the world, on the destructive premises of false sociology that Communism has been propagating from 1800's Marxism to 2011 Chinese, N. Korean or Cuban dictatorships, the world will learn nothing from its crimes, and will therefore expose itself to new abuses based on similar criminal ideologies. In fact, in 2010, in the same year Georgia took down Stalin's statue in Grozni, America raised a statue of Stalin in Bedford Virginia, courtesy of the D-Day Memorial Foundation. It seems that without unequivocal and unilateral condemnation of Communism, including in the United States, the survivors of Communist atrocities, including the political and the religious refugees to this country, -such as my father-, still have to live with the idyllic explication of their torturers, and persecutors, as somehow being "justified liberators."

Author: Gabriel Gherasim

Romanian Global News Story
On YouTube

GOLF GODS
Golf Gods

Buy for Kindle/Ebook

Buy Paperback

Imagine if you suddenly found yourself in a world where golfing is a way of life. Each morning, the people of this world wake up to play golf and work on their courses. They are paid according to the condition of their courses and any improvements made. Every course reflects its owner's personal tastes.

You are the course inspector. You work for the Golf Gods. You are responsible for inspecting the condition of each course. You meet people like Slow Hand Sunn, Betting Thomas, Mangled Mandie and many more. You find yourself involved with Night Golfers and in conflict with the Committee of Moral, Ethical and Economic Development. This world will take you on a spiritual quest that is both enlightening and thought provoking.

It is an astonishing and educational journey. With the help of a mystical book and a mysterious guide, this is one journey not soon to be forgotten.

David Green has a master's degree in counseling and almost 25 years of counseling experience. He has worked on an inpatient psychiatric ward, with individuals with chronic mental illness, with families, individuals with developmental disabilities; college students, high school age kids, juvenile delinquents, people with substance abuse issues, and people with sever injuries that dramatically affected their lives. He is an author and wrote articles and newsletters for businesses and newspapers.

"The one thing that always troubled me", Mr. Green stated. "Was that you could take a persons problem and explain it with a theory of counseling. I always felt that people are unique. There problems are unique. You cannot say that A + B always leads to problems. You can take a person and explain the same issue with several different counseling theories. Are they all right? I am uncomfortable explaining my behavior and my personality based on a theory of counseling. Not all people react to the same situation the same way. I choose to believe that people are more than a product of upbringing or significant events that affect their lives".

Working on an inpatient psychiatric ward David got to work with individuals in the throws of a psychotic episode. Working with chronic mental illness he was able to work with people that struggle with problems on a daily basis.

"At first I used to think, why don't theses people just wake up and get over it? But than I learned that there issues are more than just a decision making process. Some people's problems are physical or chemical imbalances. Others are a personality flaw".

Author: David Green

KALES REPORT
Kales Report
Ode to the Undead-Kindle Ebook

Paperback

An Epistolary novel; journal entries that Joseph Kales wrote before and during the zombie apocalypse. Joseph goes about his ordinary life when suddenly the infection hits. His ultimate goal is to reunite with his girlfriend, Stacy. As the story progresses, he begins to unveil as conspiracy that he is somehow connected to. The book includes maps, pictures, letters, and a binary code message, which the reader will need to figure out how to decode to read. Whether all in his mind, a distant reality or a coming horror we don't know but we do know it is here.

Author: Joseph Kales

CHILLED OVER ICE
A popular interior designer is raped in New Orleans. Her high society friends are aghast and want answers. What follows is not only shocking but takes you on a journey into the nightmares of the victim and the perpetrator. This is the first novel from the author, Toya Marie Jordan, who is a 55 year old woman with adult children. The book is edited by Gary Revel.

Buy Paperback
Book Review
Author: Toya Marie Jordan A native of New Orleans, Louisiana; she is the mother of two daughters, Jamila Moody and Shauntae Jordan; four Sons Harold, Jermaine, Keenan and Carl Moody, and the proud grandmother of three, Ayana, Harrison and carl Jr. She currently lives in North Carolina.
Editor: Gary Revel

Donald and the Constable of Ravens
The Adventures of Donald the Trumpbird Series.
The Ravens have declared waron Donald and the Red Birds of Red Bird Forest.
The Constable of Ravens have come and are taking over.
TheRed Birds are under direct and prolonged attack.
They are no match for the fierce, warring Ravens.
Donald will have to get lots of help
from other birds and winged creatures.
The American Eagles will be a
necessary ally if Donald is to save his homeland.
Author: William Dandurand
Edited by Naomi Kibe-Revel and Gary Revel

GREMPK
Grempk

BUY NOW
Concept Art, Graphic Art, Picturepoems, Illustrations and Digital Images

Reviews

Artist and Author - Gary Revel

MILESTONES
Buy Now
Award Winning Poetry by Gary Revel

---

JONGLEUR BOOKS - BOOK PUBLISHING
This Website
Website Copyright 2006 - 2022 by Gary Revel
Home-Gary Revel.Com