New York City, NY USA
February 17, 2015

Shadows in the Night
Dylan Gets a Kick Out of Sinatra Standards
Entertainment News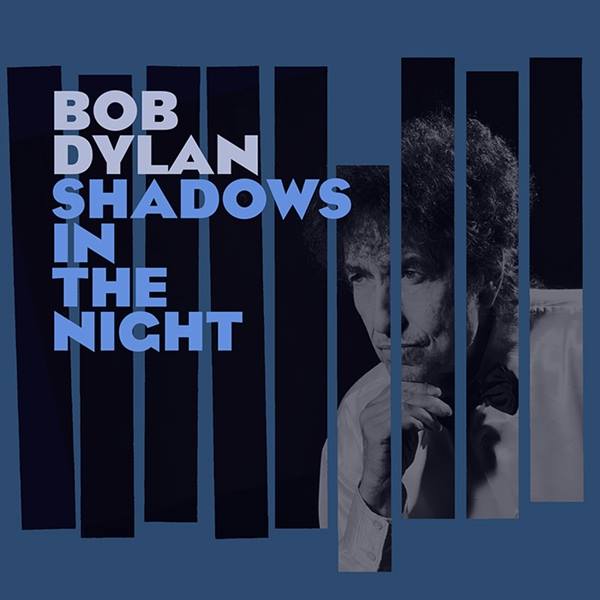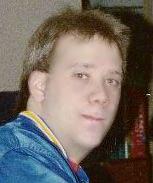 Bob Wilson

Shadows in the Night is the thirty-sixth studio offering by Bob Dylan. Dylan has offered whole albums of covers before, but never one that stems solely from the work of one artist. Shadows is standards made famous by Frank Sinatra, although not every version of each title was definitively recorded by him. 'Lucky Ol' Sun' was recorded by Sinatra, but reached number one for Frankie Laine in 1949. Sinatra's competing version peaked at number sixteen the same year. Dylan has played the tune live beginning in 1986, and it's Gospel references seem to have drawn his attention to the tune.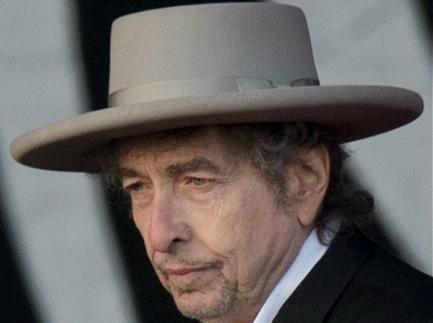 It seems an obvious conclusion that Dylan holds Sinatra in the highest esteem, and must have imagined his own visage on many of the classic Capitol album covers over the years as he sat listening. Of course, an untold number of fans have also pictured themselves in his place on the cover of an album like Bringing It All Back Home. Such daydreaming may have been the nexus of many music stars picking up a guitar for the first time, and giving their best Dylan drawl imitating his inspired lyrics. Perhaps a young Dylan even swiveled his hips like Elvis in front of his mirror back home in Hibbing. Tom Petty likely did both of these things before he ever was a refugee.

With Dylan, less can often be more. Bob always said the key is found in the inspiration behind the inspiration. On Shadows in the Night, Dylan and his touring ensemble strip the Sinatra arrangements down to their bare bones. They set up shop at Capitol's Studio B, where Frank originally warbled for his own recordings. Rather than relying on orchestration and Sinatra's own stunning vocal gifts, Dylan's road weary voice of experience sucks the marrow from the bones of the songs. Dylan's own instrument finds itself often derided by those who listen and do not hear, and what they miss is a universe unto itself. Satellites have been launched into space to bring less information back than rock's most gifted raconteur has told us about in song.

Shadows opens with 'I'm a Fool to Want You', exposing vocally the angst from desired but unobtainable love. 'Stay With Me' has lyrics that mesh perfectly with his own themes prevalent since 1995's Time Out of Mind. "Like a lamb in springtime, wanders far from the fold. I grow cold, I grow weary, and I know I have sinned." As in the earlier 'Not Dark Yet', love has brought angst as the apocalypse draws near. Dylan seems content to look up while looking back on squandered romantic love, and rock as good as Gibraltar in the interim. The line in 'Stay With Me' continues, "Till I find time to wonder every path leads to Thee." This musician will be playing until the wheels fall off and burn, or Gabriel blows his horn and Dylan rises in the air.

Other standards speak for themselves while simultaneously speaking for Dylan. 'Why Try to Change Me Now?" fits Dylan like a finely tailored suit. We may recall Bob asking just what would be the sense of 'changing horses in midstream?'. 'Full Moon and Empty Arms' and 'Where Are You?' strike the romantic chord that has such similar resonance in the love songs Dylan has penned since his latest resurgence had begun, and whose river still flows satiating the thirsty to this very day.

The singer croons, "Why can't I be more conventional?. That line must bring an ironic smile to Dylan's face as he offers it up from experience. Dylan says he'll love her "till the moon turns upside down; but why try to change me now?" Both Sinatra and Dylan are seemingly loyal men, paradoxically who have often known a careless love uncounted on fingers and toes.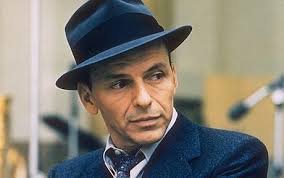 Fans may delve as detectives into the origin of the Freddie Hubbard inspired front cover, or wonder who the mysterious woman is on the back of their CD. The alluring woman sits with Dylan seemingly at a recreation of a 1966 Rat Pack Masquerade Ball. If Dylan did join a group besides the Wilburys, the Rat Pack seems an intriguing crew for him to stand beside. They stood for Civil Rights, raided many a hen house,while leaving an indelible mark on music history. Dylan would have fit right in.

At his 80th birthday party, Sinatra requested Bob to sing his own 'Restless Farewell'. Dylan was the only artist on the bill not singing a song made famous by Sinatra. Dylan stands out as unique seemingly as easily as he breathes, even in star-studded company. On Shadows Dylan makes up for that omission ten times over. Mr. Frank must be listening intently, and smiling down with that Lucky Ol' Son'



Buy the Album at Amazon
Bob Dylan - The Night we Called it a Day - Music Video
*******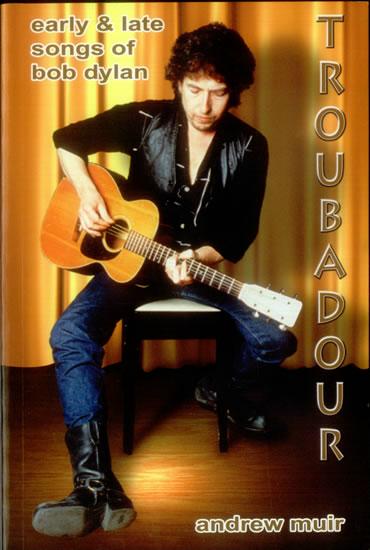 Click to Buy
The Bob Wilson Interview of Andy Muir
CLICK HERE
Bob Wilson Review-William Sachs: HOLLYWOOD FIXER
---
MLK-They Slew the Dreamer Presentation
Page 1

|Page 2

|Page 3

|Page 4

|Page 5

|Page 6
---
******* Gary Revel on:
Twitter
Facebook



https://garyrevel.com

Copyright 2015 by Gary Revel
A Gary Revel Entertainment News Web Site
All Rights Reserved