JFK: The Real Story, a screenplay by Robert Burnside, Gary Revel and Ambyr Davis. The screenplay uncovers the assassination as we search for the answer to the question, 'Did Lee Harvey Oswald, alone, shoot and kill the President of the United States of America?'.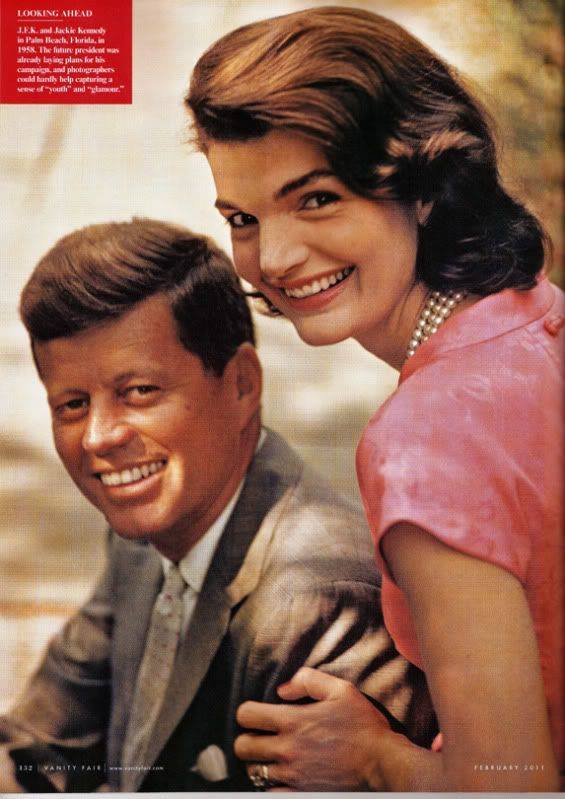 The President with First Lady Jacqueline Lee (Bouvier) Kennedy

This video will satisfy every doubt that Lee Harvey Oswald is not only innocent until proven guilty as guaranteed by the United States Constitution but also innocent of any charge that might have been brought against him as to his involvement in the JFK assassination.




Co-writer of the screenplay, JFK: The Real Story, Gary Revel, is the Special Investigator who investigated the assassinations of President John F. Kennedy and Martin Luther King Jr. in association with the House Select Committee on Assassinations which also led him investigate the assassination of Senator/Presidential Candidate Robert F. Kennedy, the assassination of John Lennon and the attempted assassination of President Ronald Reagan.