'I would respectfully request this court to treat this letter as a legal notice of an intent to ask for a reversal of the 99-year sentence.'
And in fact the construct of the letter was such that it should have been accepted by the court as a legal motion to 'quash' the conviction and or in the very least grant him a jury trial allowing a plea of 'not guilty'.
Judge Battle received the letter, read it and placed on top of other letters and filings under consideration. His wife said that the next morning he'd went to his office planning to take up the James Earl Ray matter again. In a few hours the judge was found slumped over his desk with the letter still in his hand, dead of a 'heart attack'.
At that time there was a Tennesse State law which required the court to grant any defendant a new trial should a judge die when a motion by that defendant was under consideration by that judge. This was automatic and no legal precedent had been made to void the law. In James' case it didn't matter. Tennessee courts did not have to obey there own laws in his case-another judge took over and refused James a trial.
The last time the Tennessee Courts made such an embarrassing blunder was in 1997. James Earl Ray attorneys Mark Lane and Andrew Hall filed a petition for James to be released on bond because he had not had a trial, even after James made a motion to the court to withdraw his guilty plea and the judge died. The lawyers pointed out that Mr. Ray had not been accorded the legal requirement according to the laws of the State of Tennessee to be granted a trial in that event. Once again the Tennessee Courts made a mockery of justice and ruled against James' attorneys.
Ray had sought relief in the courts over 30 times during his incarceration for the King killing. Prosecutor John Campbell was the primary defender of the State's position during most of these failed cries for justice. The fact that James didn't even plead guilty to the crime he was serving time for made no difference to the courts. Campbell's primary argument was that James had waived his right to a trial by pleading guilty. Like Campbell the courts language was that James had 'knowingly and intelligently pleaded guilty' and waived any right to a trial.
If you have studied the James Earl Ray Guilty Plea in this investigative brief you may have, like most everyone who can read, found that in fact James Earl Ray did not 'knowingly and intelligently plead guilty'. This would make a difference in a court of law that was in the business of delivering justice for the American people, but no, not the courts of Tennessee. He was not given justice in his testimony before the (HSCA) House of Representative's Select Committee on Assassinations either.
JAMES' REQUEST FOR SECRET GOVERNMENT FILES TO BE RELEASED
In 1977 I was present when James requested the House Select Committee on Assassination seek the release of all CIA, FBI and other investigative and intelligence files related to the Martin Luther King Jr. assassination. We were then told by Chief Counsel Richard Sprague that he too wanted all files to be released to the HSCA so that the investigation could proceed to identify all those that were involved in the King matter and also the JFK assassination. This meeting was inside the walls of Brushy Mountain Prison on March 22, 1977. Chief Counsel Sprague returned to Washington and within about a week was fired. He was replaced by G. Robert Blakey. Requests for intelligence files that could have shed light on the truth about the conspiracy to kill MLK and JFK were limited after that.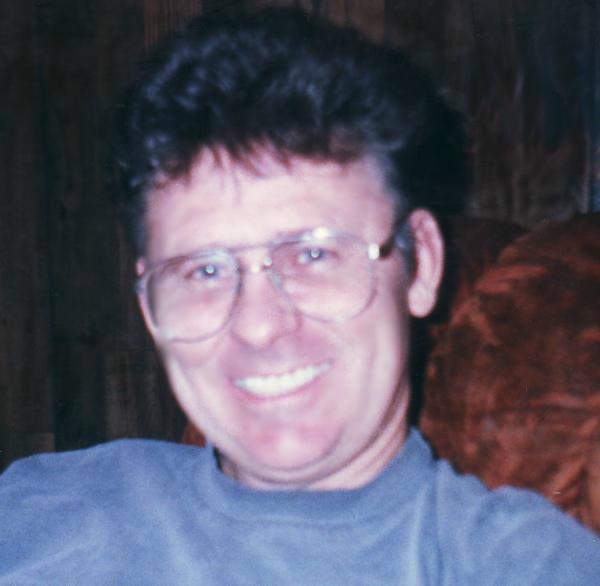 Gary Revel
"One little truth is more powerful than all the lies in the world." Yes, I said that.